How to Shop Smart This Christmas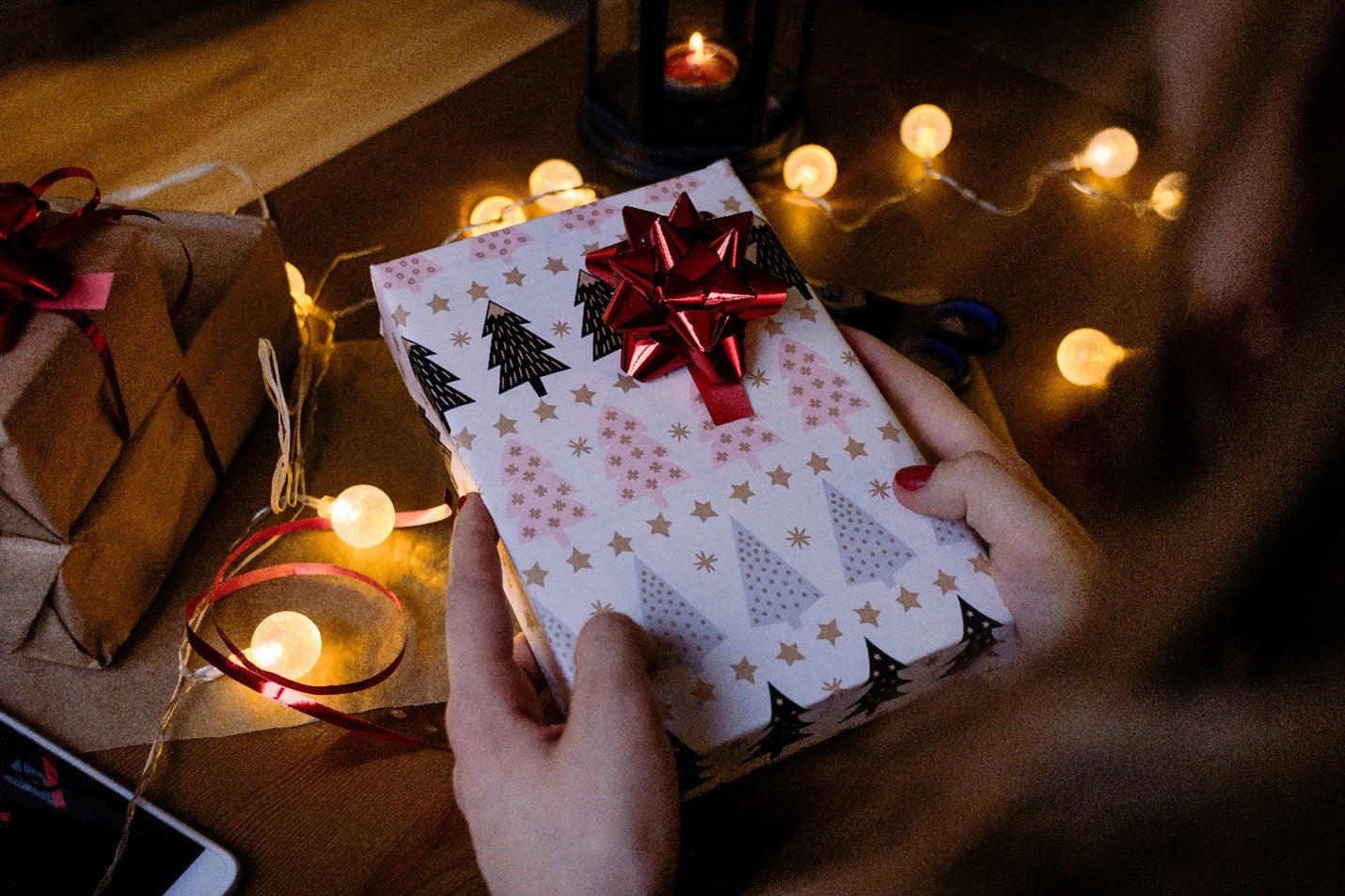 The festive period presents an exciting opportunity to look for meaningful gifts for family and friends. But it isn't simply about knowing where to shop and which gifts to get. Considering holiday spending in the UK is expected to increase by up to 65% due to inflated prices and the cost-of-living crisis, consumers have to be more mindful when shopping and avoid racking up debts.

Here are a few tips on how to be a smart Christmas cookie when it comes to shopping for gifts, so you can get the full value for your time and money while spreading the festive spirit through your presents.
Write a shopping list
The tried-and-tested way to balance your spending and saving for the Christmas period (or any time, really) is to write a shopping list. More than a way to be organised and make fewer shopping trips, the psychology behind shopping lists creates an effective tool to reduce the items you buy and to only stick to planned purchases. Impulse buys can be an issue for Brits, and seeing your itemised shopping goals compiled in one list makes this easier to avoid. It also helps limit cognitive dissonance and reminds you to shop with focus and intent. This strategy works even when you're shopping online, as you're less likely to fall into the trap of pop-up ads.
Combine orders
Evaluate your shopping list and see if you can find similar gifts that you can actually buy from the same shop or website. While this already conserves time and energy if you're shopping in retail stores, it has additional financial perks for online shoppers since most stores offer free shipping as long as you spend a minimum amount. Take, for example, buying clothes for different family members. Apps and websites are categorised by men's, women's, and kids' sections to give you various options for combined orders. There's also the ship-to-store option so that shipments can be closer and cheaper—remember to bundle up when braving the cold for store pick-ups.
Pay by card
Most people swear by only paying in cash as it diminishes the chances of overspending, but card payments also come with various benefits. While the exact amount depends on your credit card issuer, you can maximise and even stack rewards like cashback, points, and miles to save money. Cashless payments are also convenient wherever you shop. E-commerce platforms make use of payment gateways for a smooth checkout process, while businesses of any size can cut down long lines and ensure payment security through a mobile card reader. These payment terminals are compliant with PCI-DSS, so you don't have to worry about your account information being compromised. They also offer diverse payment options, from credit/debit cards to contactless mobile services.
Utilise price alerts
Ordering early helps you avoid stock-outs and delayed shipments and gives you enough time to cross-check prices across multiple stores and decide on the best deal. You can narrow down your options and simplify the process by setting up price alerts. Google, for example, sends you push notifications and emails once you've turned on the price tracking feature for a specific product. There's also a filter for nearby store locations if you want to see the product firsthand before making a purchase.
Stay within your budget
Setting a price limit can remove the pressure to get someone an expensive gift, instead redirecting you to value thoughtfulness and meaning. If you're a business owner intending to express gratitude to your team through well-thought-out gifts, consider a personal shopping service that provides a shortlist of gift options within your budget and sourced from local and independent businesses. On top of the service being free of charge, you can add a personal touch to your gifts by adding your company logo and writing/recording a special message. To better understand your unique gifting needs, feel free to chat with a gift finder or explore our amazing selection of gifts.
---