We're changing corporate gifting. For good.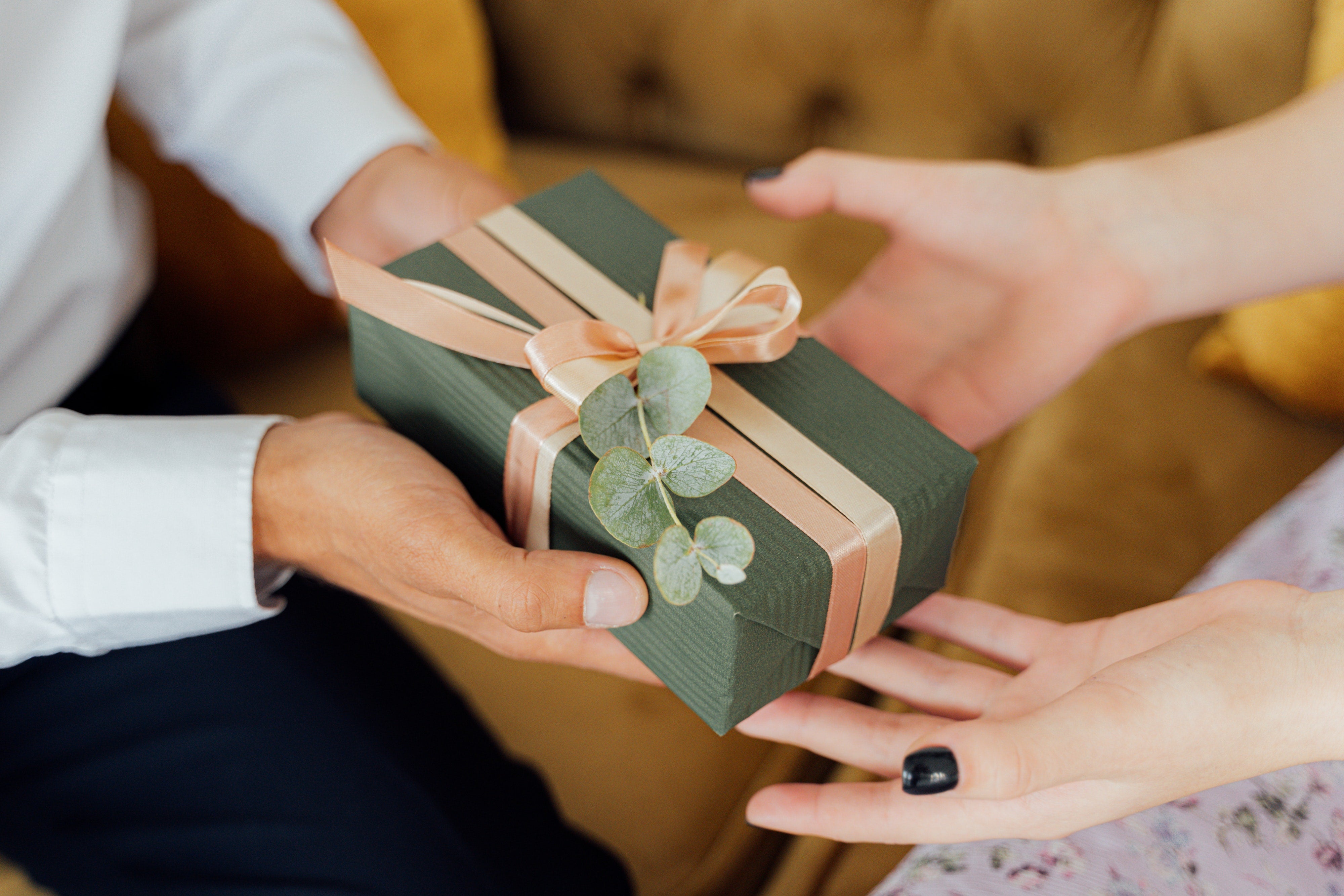 According to new research of more than 600 businesses with 50-500 employees;

73% of employees are considering leaving their jobs.

63% of companies say retaining employees is actually harder than hiring them.

37% of employees say recognition is crucial to job satisfaction

43% prefer to receive recognition rewards in private.

needi is saving thousands of pounds in resources for forward-thinking, UK based companies like yours by providing a free, personal shopping service for all your corporate gifting.
- Sourcing all gifts and branded merchandise for company events.
- Supporting staff welfare and engagement through scheduling and sending staff bespoke, birthday and work anniversary gifts.
- Supporting staff retention and wellbeing through team building, reward and recognition gifts.

How do we do that?

We provide a free personal shopping service for SMEs to large enterprises, finding them the most thoughtful and unique gifts to delight their team and clients. From smaller surprise, motivational and thank you gifts, to big occasions, high end luxury and Christmas gifts. We'll find something unique and special for all budgets.



'I spend at least two hours a week searching for team and client gifts…this service is just what I need' – needi Corporate Client



All of our gifts are from the best UK independent businesses and can be branded and personalised with your company's logo. From mouth watering food hampers and champagne to more practical gifts including services they really need or unique experiences to be enjoyed in their local area.

How does it work?

- You'll be assigned a needi personal shopper from our gift matching team.
- A short discovery call will give your personal shopper all they need to find the perfect presents.
- When an occasion arises, you'll receive a shortlist of superb gifts to choose from within your budget.
- Once selected, we'll organise delivery for your chosen date (including multiple addresses) ensuring a beautifully wrapped gift with a personal gift message arrives on time. You can even record a video gift message – perfect for corporate launches and company updates.

How much does it cost?

There is no fee for this service - we take a small commission from the merchants we work with.

Who are team needi?

Lou and Steph have over 17 years' experience leading high performing, highly motivated, remote global sales teams generating £1,000,000's of annual revenue. They've experienced first-hand how critical, staff and client engagement and retention is to success and are passionate about making people feel valued, and supporting local businesses to thrive.

After graduating top of the Silicon Valley-based Founder Institute tech-business accelerator programme in 2021 and successfully securing initial investment, needi has BIG plans this year!

How do you get started?

Book in a 10-minute consultation with Steph to understand your unique company needs - Steph@needi.co.uk

Receive a gift sample so you can see for yourself the quality and personalisation of our brilliant British presents.

Bask in the glow of compliments that rain down from your team, clients and suppliers for your excellent thoughtful gifts.
---