What is Diwali, and how can you celebrate it in the workplace?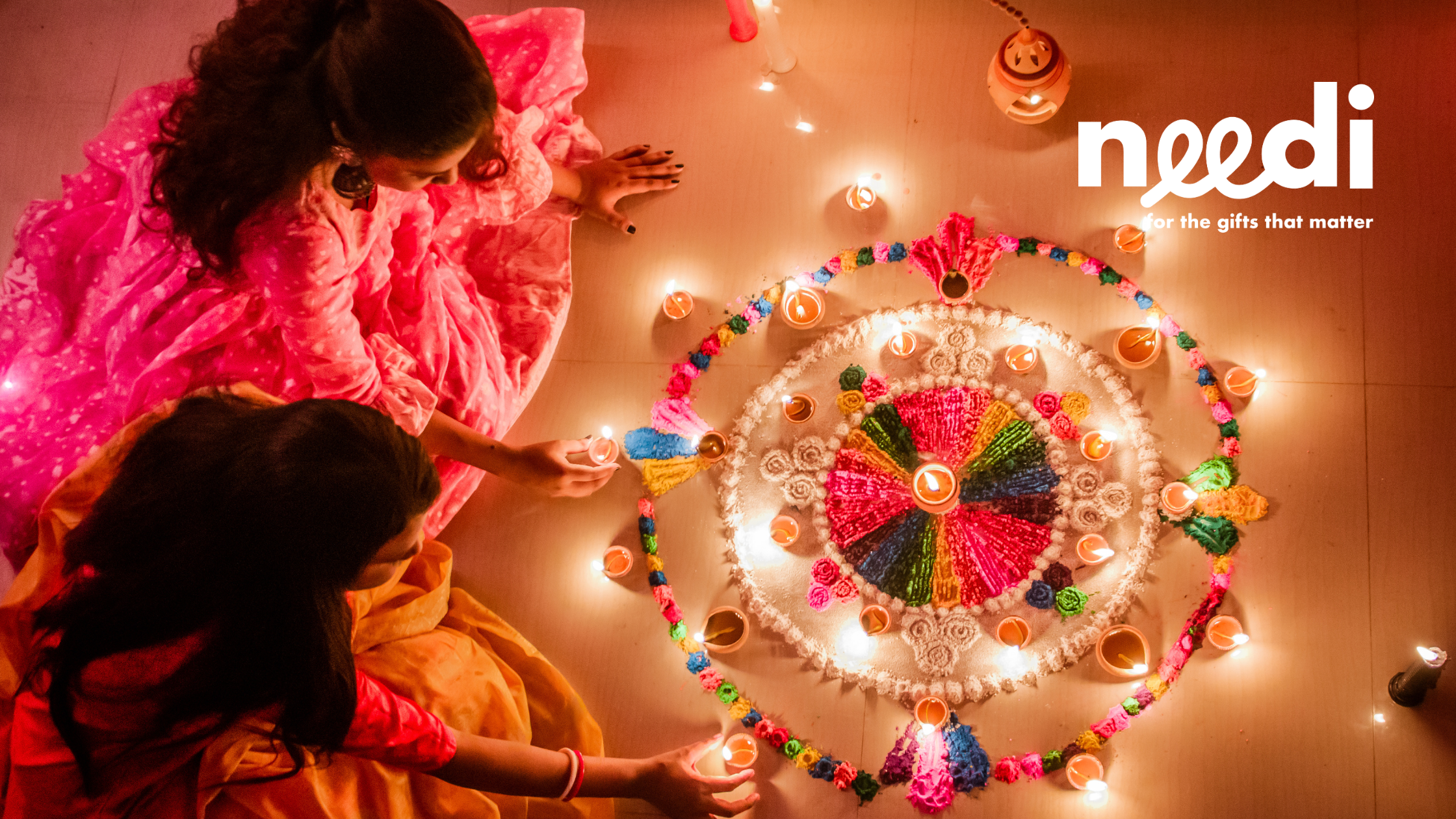 Diwali, also known as the Festival of Lights, is one of the most widely celebrated festivals in the Hindu calendar. This joyous occasion symbolises the victory of light over darkness, good over evil, and knowledge over ignorance. Celebrated by over 1 billion Hindus worldwide, with over 1.03 million of them in the UK, Diwali brings a sense of unity, positivity, and festive fervour.
Deepavali (another name for Diwali) typically falls between October and November, depending on the lunar calendar. It's celebrated on the 15th day of Kartik, the holiest month in the Hindu lunar calendar. The exact date varies from year to year based on the lunar cycle; this year (2023), it falls on the 12th of November.
The Sparkle of Diwali
Diwali typically lasts for five days, each day holding its own significance. From lighting oil lamps and decorating homes with vibrant rangoli designs to exchanging heartfelt gifts and indulging in delectable sweets, the festival creates a vibrant atmosphere of joy and togetherness. So why not embrace this positive spirit in the workplace?
Celebrating Diwali in the Workplace
Bringing Diwali celebrations into the workplace is a beautiful way to embrace diversity and foster a sense of cultural inclusion among your team. It doesn't have to be formal or stuffy – there are plenty of fun and festive ways to mark this important festival with coworkers. From colourful decorations and dress codes to tasty treats and gift exchanges. Here are our top creative yet office-friendly ideas to add a touch of Diwali magic to your workplace:
Set up a celebration team: Ask staff who celebrate Diwali if they'd like to form a group to coordinate an in-office Diwali celebration.
Sprucing up the Workplace: There's nothing like a bit of colour and sparkle to transform the workspace into a mini Diwali wonderland. Set up twinkling fairy lights, radiant diyas, and brightly coloured rangolis – intricately patterned designs made with coloured powder or rice – around the office. 
Festive Dress Code: Encourage your team members to dress in traditional Indian attire (where suitable) or wear bright and vibrant colours to embrace the festive spirit. A sprinkle of colour can add a dash of celebration to the workplace.
Delightful Diwali Delicacies: It's no secret that one of the best parts of any celebration is the food, so treat your team to a smorgasbord of traditional Indian sweets and snacks. Think samosas, barfis, and mouthwatering gulab jamuns – perfect for a sweet office gathering!
Diwali Gift Exchange: Sharing gifts during Diwali is a lovely way to spread joy and appreciation in the workplace. Consider organising a Diwali gift exchange where coworkers can choose from a range of Diwali-themed gifts like:
Scented candles: Symbolising positivity and light, scented candles make thoughtful gifts anyone can enjoy.
Gift Idea: Cakey Candles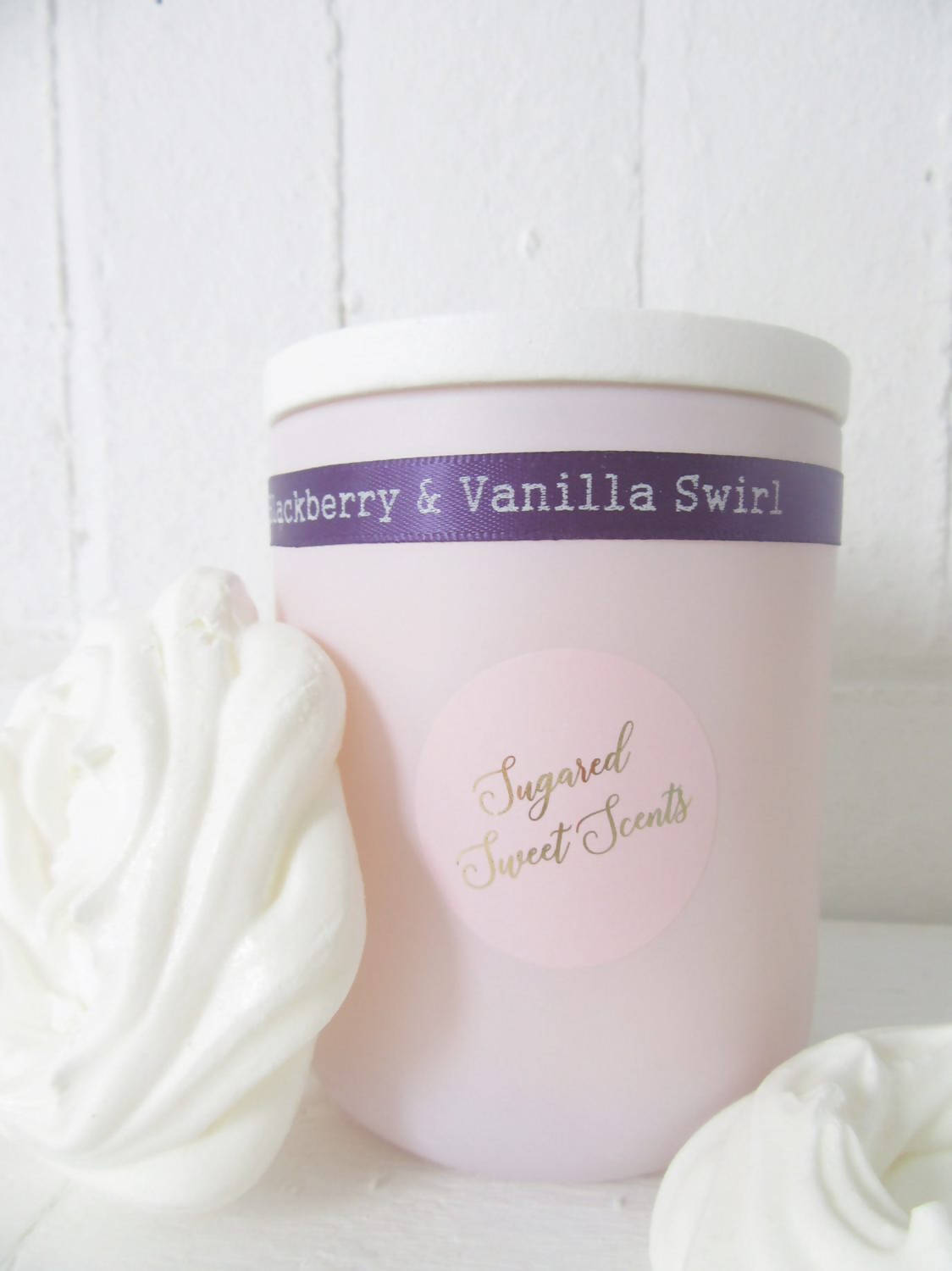 Desk accessories: Consider gifting colourful and vibrant desk accessories like organisers, pen holders, or notebooks that add a touch of celebration to the workplace.
Gift Idea: Rose Gold Stationery Box

Diwali-themed mugs: Personalized mugs with Diwali designs or quotes can make a thoughtful and practical gift for coworkers.
Gift Idea: Ceramic Painting Kit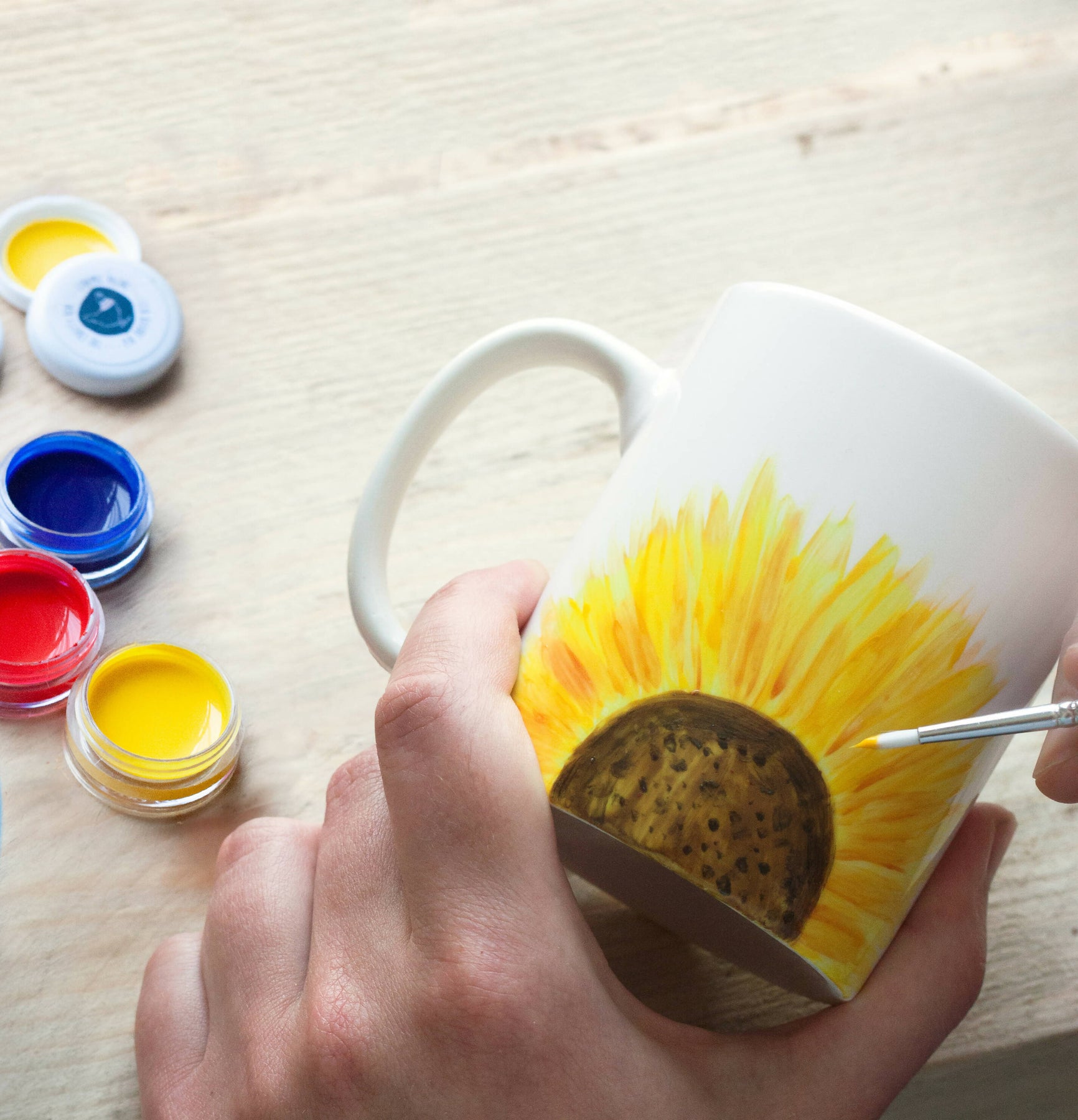 Online Learning Subscriptions: Gift the opportunity to learn something new with online courses or language learning platforms.
Gift Idea: Online Vegetarian Cookery Course

Customised Diwali Hampers: Curate personalised hampers with a mix of snacks, sweets, and small festive decorations.
Gift Idea: Chat to our gift finders to organise a bespoke hamper
Cultural Workshops: Hosting cultural workshops during Diwali is more than just an event; it's an opportunity for employees to gain firsthand insights into the rich tapestry of traditions that make this festival special. Ask your team if they are happy to share any skills they may have, such as henna art, traditional dance, or even a DIY diya (oil lamp) decorating session.
Charitable Giving: Diwali is also the time for sharing and giving. Ask your colleagues to contribute to a local charitable cause or organise a donation drive within the workplace - this will help create a sense of community within the office and support a worthy cause at the same time.
Embracing the Light of Diwali:
Diwali isn't just a festival; it's an opportunity to spread happiness, foster cultural understanding, and strengthen bonds within your workplace. By infusing your office with the spirit of Diwali, you create an atmosphere of positivity and inclusivity that enriches the overall work experience. So, as the Festival of Lights approaches, let's light up our workplaces with joy, laughter, and a touch of Diwali dazzle!
---