The Ultimate Guide to Secret Santa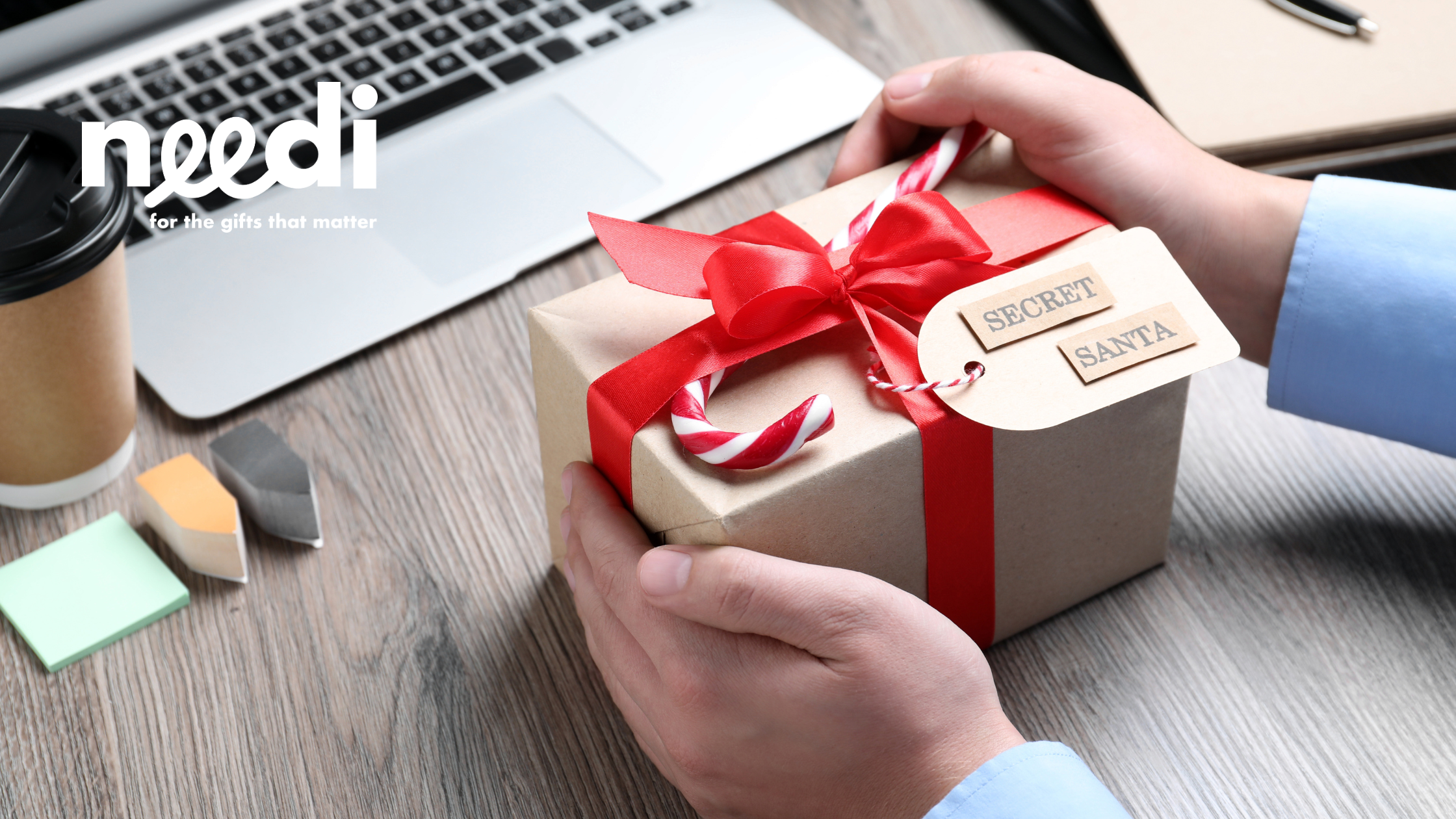 'Tis the season for merry moments at the workplace, and what better way to light up the office than with the enchanting tradition of Secret Santa? Get ready to sleigh the gifting game and spread the cheer in the office corridors!
The heartwarming origins:
Amidst the centuries-old tradition of seasonal gift-giving, our modern-day Secret Santa owes its sparkle to Larry Dean Stewart. His anonymous acts of kindness in Kansas City since 1979 sowed the seeds of this heartwarming practice. From underprivileged individuals to a remarkable $200,000 donation to post-9/11 New Yorkers, Stewart's generosity shines like the fairy on top of the tree. His identity remained a mystery until 2006, leaving a legacy of holiday spirit.
Unwrapping the magic of Secret Santa:
Today, Secret Santa is a delightful twist that adds an extra layer of excitement to the festive season. Picture colleagues drawing names in secret, eagerly awaiting the grand gift reveal. It's like a festive treasure hunt filled with laughter and camaraderie. Just remember, the true magic lies in keeping the identity of the gift giver under wraps until the moment of truth!
The how-to's of festive fun:
- Set the stage: Pick a date that suits everyone and spreads the cheer. A sign-up sheet makes sure no one misses the gifting fun.
- Budget bliss: £5-£10 strikes the right chord, ensuring heartfelt gifts without breaking the bank.
- Gift guru mode: Elves are experts at appropriate presents! Opt for gifts that tickle funny bones or warm hearts. Keep it sweet, humorous, or practical, avoiding overly personal or mischievous choices.
- Plan ahead: Don't wait for the holiday rush – prepare ahead and let your gift shine!
- Theme it up: Elevate the festivities with themed gifts. Whether quirky socks, winter wonderland wonders, or practical office supplies, themes add an extra dash of excitement.
- Keep it mysterious: The allure lies in secrecy – don't spill the beans! Let the anticipation build until the grand reveal.
- Present placement: Designate a special spot, like under the office Christmas tree, to house the gifts until the exciting moment.
- Unveil the fun: Host a festive gathering for gift exchange and giggles. Ugly jumper contests, anyone?
- Gratitude is key: A sprinkle of thank-you notes adds a touch of sweetness to the season.
When in doubt, gifting Elves are about:
Feeling as tangled as last year's Christmas lights? Fear not! Our Gifting Elves are ready to rescue you. With our magical gift-matching tools, all it takes is a few questions and a budget range. Voilà! You'll have a sleighful of perfect present suggestions at your fingertips, turning you into the ultimate gifting superstar. So, let kindness snowball and the Secret Santa festivities commence!
---