The best and worst corporate gifts – according to real people.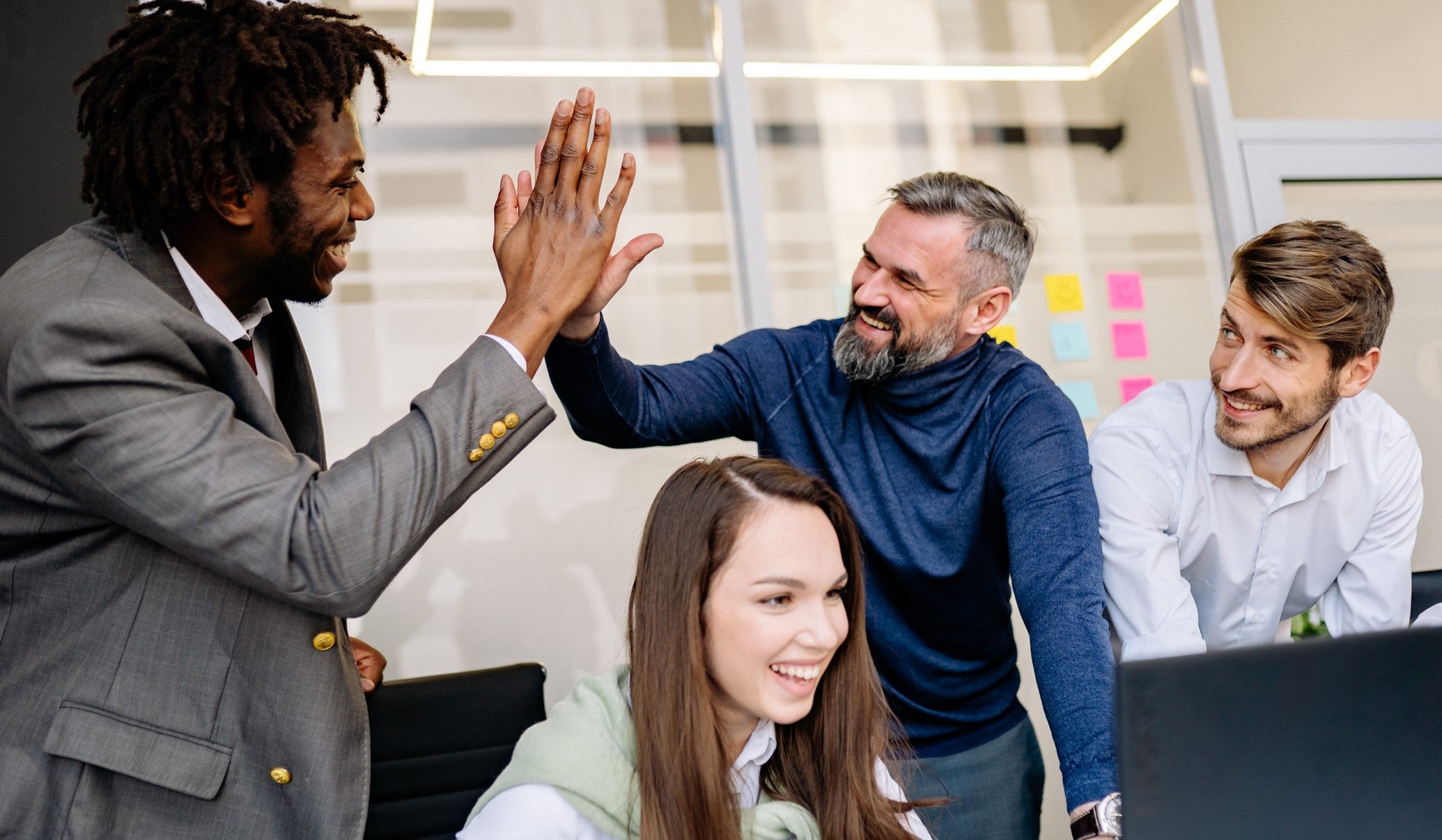 Did you see the story about Kevin Ford recently? A man who had worked for Burger King for 27 years and never missed a shift? You'd have thought a massive employment company like HMS Host (who supply Burger King along with many other companies with staff) would have put some serious thought into Kevin's work anniversary gift. Perhaps arranged some extra holiday days, a juicy bonus in his wages, a trip for him and his family? No. They gave him a branded backpack that included: a Starbucks tumbler, a bag of Reece's Pieces, some pens, lifesaver sweets and ONE movie ticket. One!
Kevin's daughter posted a video of him receiving his gift online and of course it went viral. People were mortified that the reward for 27 years of hard work was so poorly thought out.
There's a happy ending to this story though! A GoFundMe was set up for Kevin which raised an incredible $370,000 for him and his family. A life changing sum and deservedly so. Meanwhile HMS Host and Burger King were torn apart online for their lack of appreciation and gratitude to their staff.
We're here to help stop businesses making the same mistake as BK and HMS, with our free corporate gifting service. All you need to do is tell us a few things about your people, whether staff, clients or even suppliers - along with the dates of the occasions you'd like to acknowledge. Then our gift matching geniuses will find the perfect presents for your people, ensuring they arrive on time with a personal message. All you really need to do is enjoy seeing the faces of your delighted giftees.
We're passionate about listening to real people's opinions about gifts, rather than just guessing what people want. We recently asked what the best and worst corporate gifts were and this is what people said…
"One of my favourite gifts was a high quality pen that we all received at one of our company events."
We love stationary at needi too, especially this plastic free, bamboo fountain pen which can be engraved. As well as these sleek crystal filled pens, which can also be engraved - perfect for those who love a bit of sparkle.
"Worst - the constant slew of reusable water bottles and coffee mugs. Save the planet by producing and giving everyone things they already have to sit in the back of their cupboard."
We can't help but agree, it's no good having items mass produced in order to try and combat waste. Some people genuinely do like water bottles, mugs and glassware – why not let us source a range of branded goods that your team can choose from themselves. That way, our UK based merchants will only make the items your people actually want and need.
"The best items are those that are personal, unique and thoughtful."
We couldn't agree more, the more information you give to us about your people the more perfect the gift. We have presents to suit everyone. Days out for adventurous types, bespoke artwork for retirements and delicious treats for the sweet or savoury lovers in the department.
"The perfect corporate gifts are the right mix of practical, innovative and not too embarrassingly logo emblazoned."
We really love this 3-in-1 Portable LED Lamp with Bluetooth Speaker & Wireless Charger – perfect for remote workers.
"The worst corporate gifts are tops, hats or hoodies emblazoned with logos meaning I wouldn't leave my house in it"
We tend to agree and disagree - while I wouldn't want a t-shirt with my previous employer on it, I would proudly wear a needi t-shirt every day! It really depends on the business and also the quality of the item. That's why we only work with the best businesses across the UK and with you to understand your staff and only supply the gifts they'll really enjoy. 
"The perfect winning gift for me is a mixed box of brownies"
Who could argue with that? Especially when we have so many to choose from!
 Get some help with treating your staff to amazing presents they'll genuinely love, book in a chat with Steph to get started.
---