Perfect pocket money presents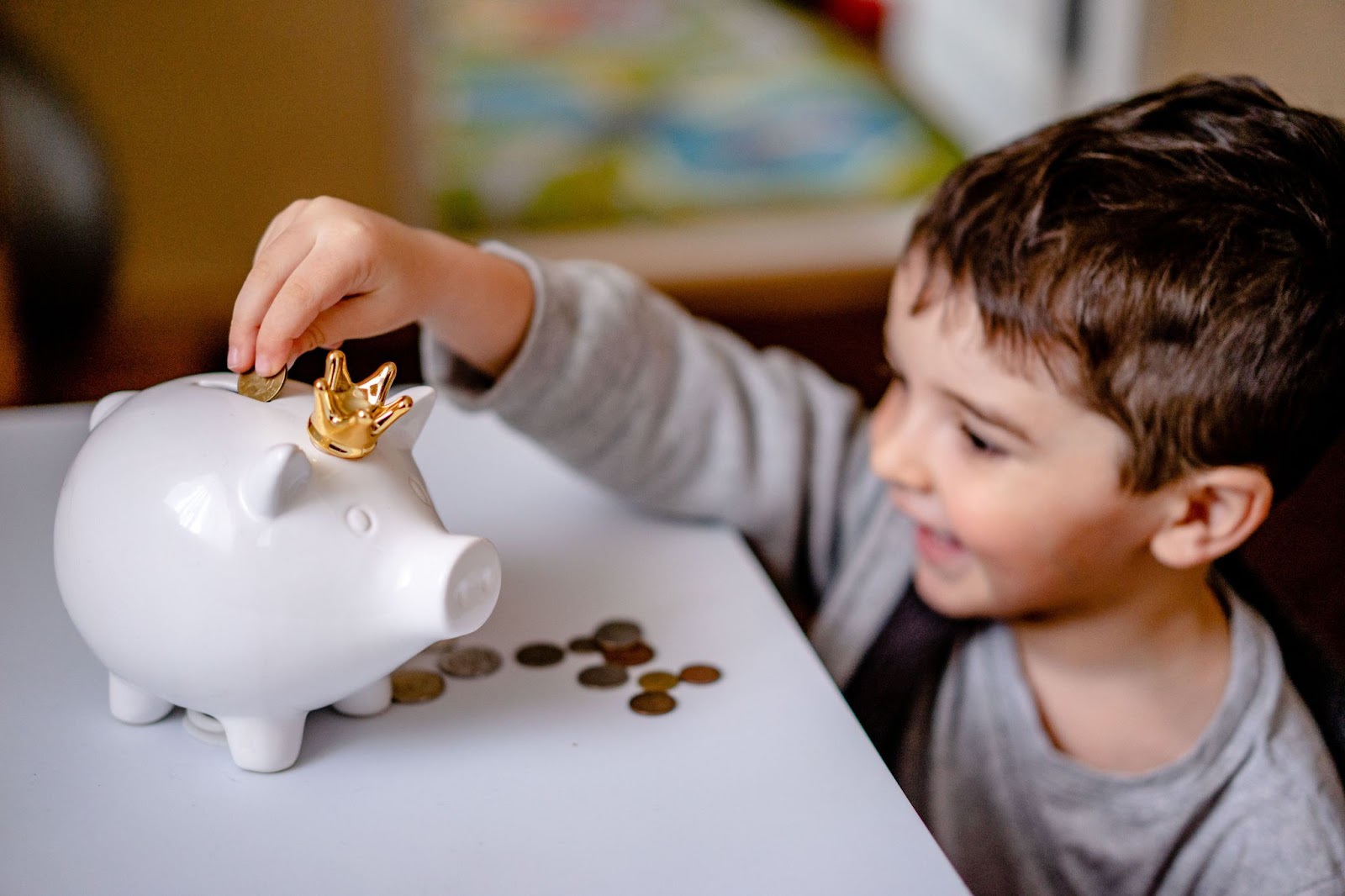 With Mother's Day coming up at the end of the month (27th March), the pressure can feel overwhelming to spend, spend, spend; Especially when you look at what was spent last year - a cool £1.34 billion - with the average person spending £72 on presents. However, Mother's Day needn't (and shouldn't) cost the earth, especially if you're spending your hard-earned pocket money.

A recent survey asked Mums what they ideally wanted most for Mother's Day: 24% said a homemade gift, 17% something food-related, 19% want time alone, 24% chocolate and 19% would love it if someone else took care of the household tasks they are responsible for; and the great news is none of these are expensive and are all available on needi!

So check out our top pocket money picks below - they should tick the right box for your Mum/Step-Mum/Grandma or any other influential female figure in your life that you would like to say thank you to.

Ceramic Mug Painting Kit - £18.50

Get crafty, design and paint your Mum a special mug that's just for her. You could even go the extra mile and give it to her on Mother's Day - filled with her favourite hot drink.

Mother's Day Cookie Mix - £9.20

Spend some quality time together in the kitchen baking these 10 scrummy chocolate cookies. Then let Mum sit down and eat them while you do the washing up.

Bath Night Voucher - Free
Mum's rarely have any free time without someone asking a question or needing something, so why not give her a dedicated night off. Remove all distractions and reminders of everyday life and replace them with candles, soothing music and a hot bubbly bath.

Best Mum Ever Chocolate Gold Medal - £11.95
It's often said that Mum's deserve a medal for all they do for us, so why not treat yours to the best kind of medal ever - a gold chocolate one!

Cleaning Voucher - Free
Cleaning is a thankless, never ending task and one that not many people enjoy doing, so why not give your Mum some time off. Offer to clean your bedroom, the dishes after dinner, or go 'all in' and clean the house from top to bottom; this will be a gift that will be gratefully received. Don't fancy hours of cleaning? You can hire a cleaner instead!

For more fantastic ideas on what to spend your pocket money on, check out our special Mother's Day collections:
Mother's Day gifts from little ones
Gifts from older ones
Or chat to our wonderful gifting team and they will help you find the perfect present.
---