Memorial gifts to send to a loved one this Christmas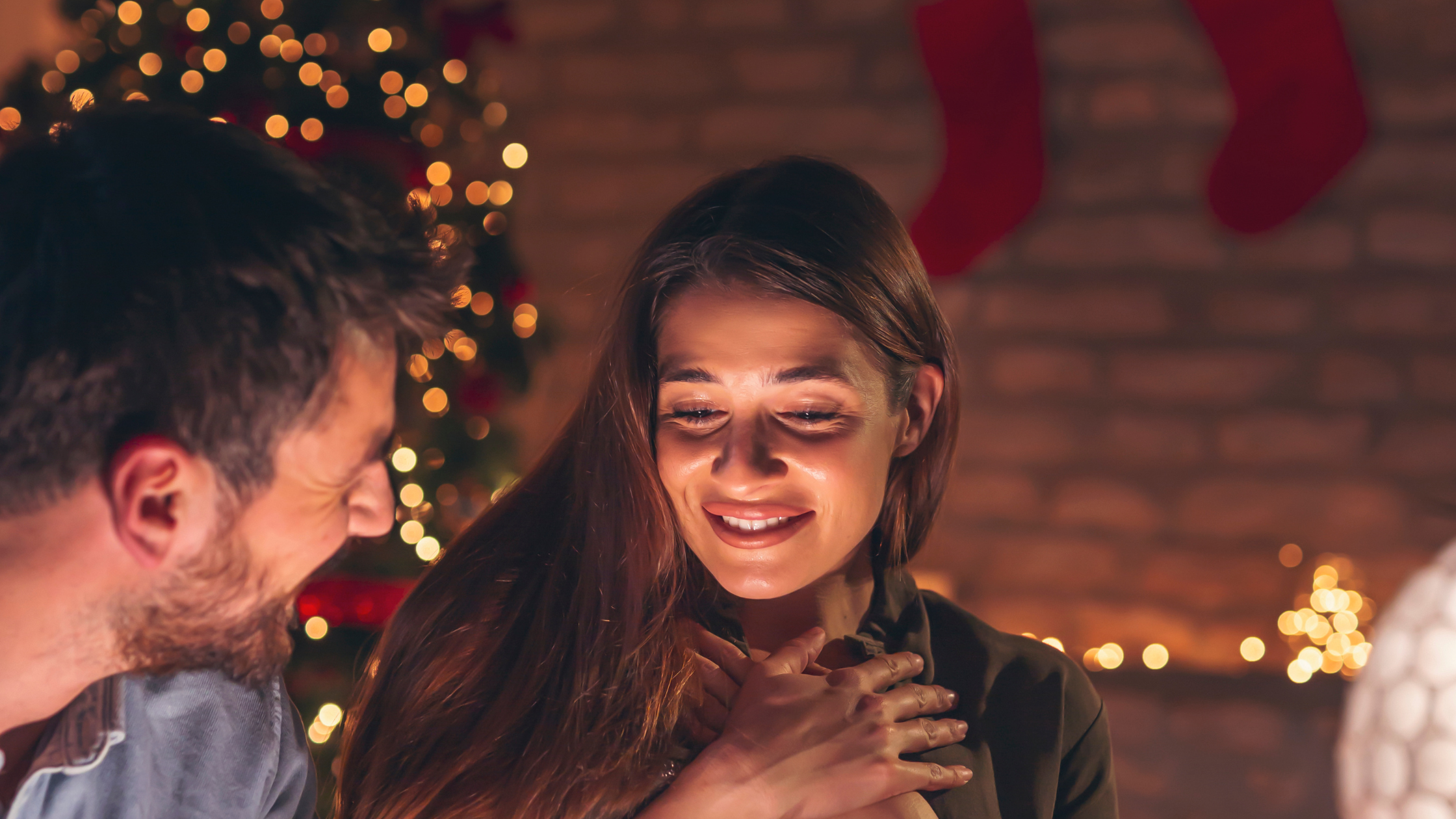 Christmas can be a really hard time for many families. It highlights the loved ones that are no longer sat with us pulling crackers at the dinner table or snuggling up with a Christmas film, pinching our favourite chocs from the tin and we miss them more than ever.  
It's also the perfect time to remember the ones who can't be here and we've got a lovely collection of gifts that will bring some peace this festive period. 
Shining Bright Memorial Star Decoration 
Cherish those who will never be forgotten. Each decoration is carved from gorgeous walnut veneer to give a luxurious feel. It can be given as a gift or you can get it for your own home – it'll be cherished for years to come.  
This clear glass candle holder can be etched with any name or even your loved ones own handwriting. This gift includes 3 vanilla scented tea lights in clear casing so that you can start using your holder right away. 
Losing someone is never easy and their clothing holds so many memories from smell, to touch or just that outfit you always remember them in. 
Geddy's bears are a lovely way to keep your loved ones clothes in a more practical yet sentimental way.  These bears take 3-4 weeks to make so it's a little late for Christmas but a great gift to give in the new year.
Being able to keep a loved one with you every day is what makes these memorial jewellery pieces so special. Lockets, rings, cufflinks and more can be made to contain a small amount of ashes – one of a kind and cherished forever.  
Handwriting is such a special piece of someone's personality. All caps, elaborate swooshes or stylish scrawls – they can make you remember so viscerally in an instant. Our wonderful merchants Inscripture have an extensive range of handwriting gifts including bracelets, lockets and even diaries to name a few.
Forget Me Not Remembrance Gift 
This long-lasting gift will create a beautiful garden of forget-me-not flowers. A decorated presentation box, includes a packet of forget-me-not seeds and a personalised engraved slate to hang alongside the flourishing floral display. 
Pet memorials 
Our furriest family members are so very missed, we couldn't possibly leave them out.  
This subtly hammered silver wrap ring is a lovely way to immortalise your favourite pet.  
Your chosen pet's name will be hand stamped into the silver along with a little paw print symbol and oxidised to create a darkened effect which will pop out against the eye catching polished hammered effect of the silver band. 
Presented in a ribbon tied gift box along with a small envelope containing your chosen gift message if required. 
Personalised Pet Pawprint Bauble 
This personalised bauble for dogs or cats has a paw print design and comes in a black or copper design with the pet's name of your choice. 
The personalised pet christmas decoration will be loved by every member of the family and is a great way to remember a pet who isn't with us anymore. 
Available in pastel pencil or acrylic paint, portraits of our pets make a lovely reminder of our furry friends who aren't pitter pattering around the house anymore.  
Please note, due to upcoming mail strikes there may be delays. Please chat to a gift finder before ordering if you need your gift to arrive for a specific date.
---