Make memories with Dad this Father's Day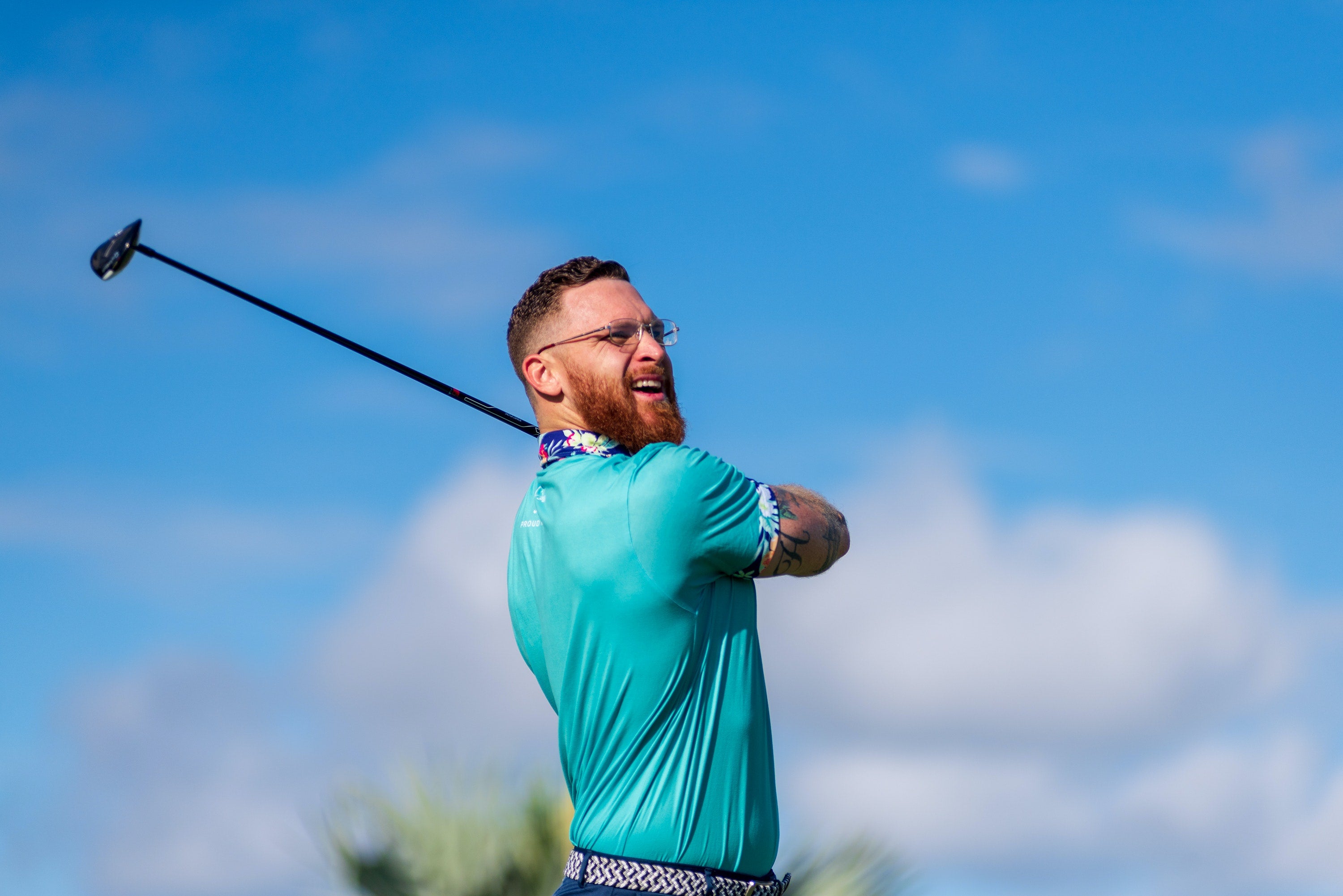 We really love finding gifts that help loved ones spend time together. With Father's Day just around the corner (19th June!) we thought we'd share some of our favourite gift experiences...
Lunch at Cinnamon Kitchen - £25
Choose from a 3-course lunch or 9 dish sharing supper at Cinnamon Kitchen in Battersea Power Station development plus a faascinating self-guided audio tour.
Take your Dad to see where secret agents worked, discover where agents exchanged classified information and some former sites of MI6, MI5, GCHQ and where Churchill's Special Operations Executive was formed. Be shocked, shaken and stirred by the stories of London's undercover espionage!
Paddle Boarding For Two - £108
Why walk London when you can paddle it? See London from a different perspective paddling along the prettiest part of Regent's Canal.
Not based in London? Contact team needi using the chat button and they'll find you a paddleboarding experience closer to home.
Private Golf Lessons - From £25
Every golfer enjoys the game more when they're hitting good shots and playing well. Treat your Dad to a lesson in Saddleworth or if you'd like a lesson closer to home just hit the chat button in the corner and let team needi know – we'll find the perfect place local to your Papa!
Guided Wine Tasting Course Voucher - from £43.99
With a VinoMojo gift certificate, your Dad can enjoy a wonderful wine tasting experience at home! Providing you're over 18, you can take part too and at just £43.99  for 4 full sized bottles it's great value for money.
Virtual Reality Escape Room - From £60
You and your Dad (plus up to 4 more people!) will have an hour to work your way through the different puzzles and challenges to complete the game. There are over 8 different games to choose from - try escaping from prison, defusing a nuclear bomb or even saving Wonderland!
If none of those are quite doing it for your Dad, try our free gift matching service. Simply give us some info about the main man and we'll find the perfect present for him!
---