Gifts we know teachers want… because they told us!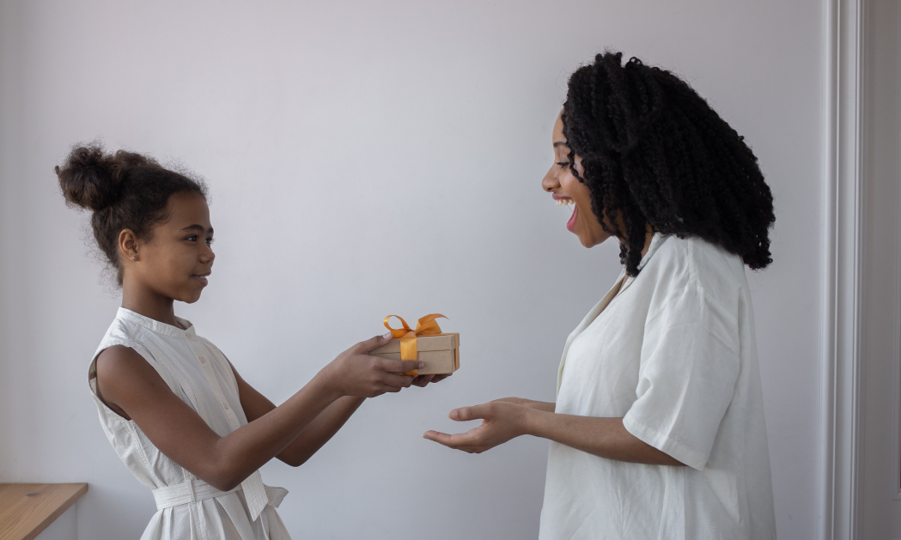 With school holidays coming up, it's the perfect time to start finding great gifts for the people that put their heart and soul into preparing our children for the future. We asked 4 teachers what their favourite gifts were so that you don't have to guess. Here's what they said…


"Oh I love all the gifts! We really do get so spoiled… but the personalised ones are the best – with our names or quotes on. They're so thoughtful."

Where are my glasses? Where are my glasses? Mr Jones will no longer have to search high and low for his glasses with this perfectly personalised glasses case.



Tidy desk, tidy mind! Treat miss to a lovely ceramic pen pot.



Candles are a classic favourite and now you can add your childs own handwriting to the lid of this one – particularly perfect for English teachers.



"I absolutely LOVE stationary. Planners, notebooks etc. They're just so handy. "

These luxurious planners are undated to allow Mr Smith to structure his own week just how he likes it.

We really love this desk planner, so simple and fun it makes it easier for Miss to get the work done!



"Of course chocolate, wine and flowers always go down an absolute treat!"

Chocolate
We're loving these good as gold bars but if you're looking for something a bit funnier, these cheeky chocs are just superb.

Gluten free teachers will love this box full of delicious brownies. 

Vegetarian teachers who have a weakness (like us!) for chocolate will really like this hamper.

Oh and of course we musn't forget the vegan teachers who will be delighted with this treats box! 

Wine

New to needi, these luxury wine boxes are available in white, rose and red and hold 3 whole bottles of wine each! Plus, they last for 6 weeks once opened.
A bespoke etched Wine Glass will go beautifully with the bottles they're sure to receive, you can have a quote, your childs handwriting or even a drawing etched onto these glasses AND they're dishwasher safe.
Miss will of course need somewhere to put her glass of wine, this personalised wine coaster will do the job perfectly. 

If they're more into tea than wine, this afternoon tea would make a lovely thoughtful present that they can enjoy with a friend.

Flowers
We're putting a spin on the classic floral gift with these stunning dried flowers, they come in an incredible range of colours and last years! Delivered in plastic free packaging ready to be arranged - which is so much easier than trying to get a fresh bunch to school in one piece!
We also just love this flower crown, perfect for the many teachers we know that are just like Disney princesses! 


"I would have to say that flasks and cups are probably the least useful as we get so many and there are only so many mugs we can keep at home and in the staff room! Really just a handwritten card from my kids about what they got out of the lessons means so much."


We've got gifts for every type of teacher in our gift range but if you'd like some help to find something super special, try chatting to a gift matcher.
---