Corporate Gifting: Corporate Christmas gifts with a personal twist…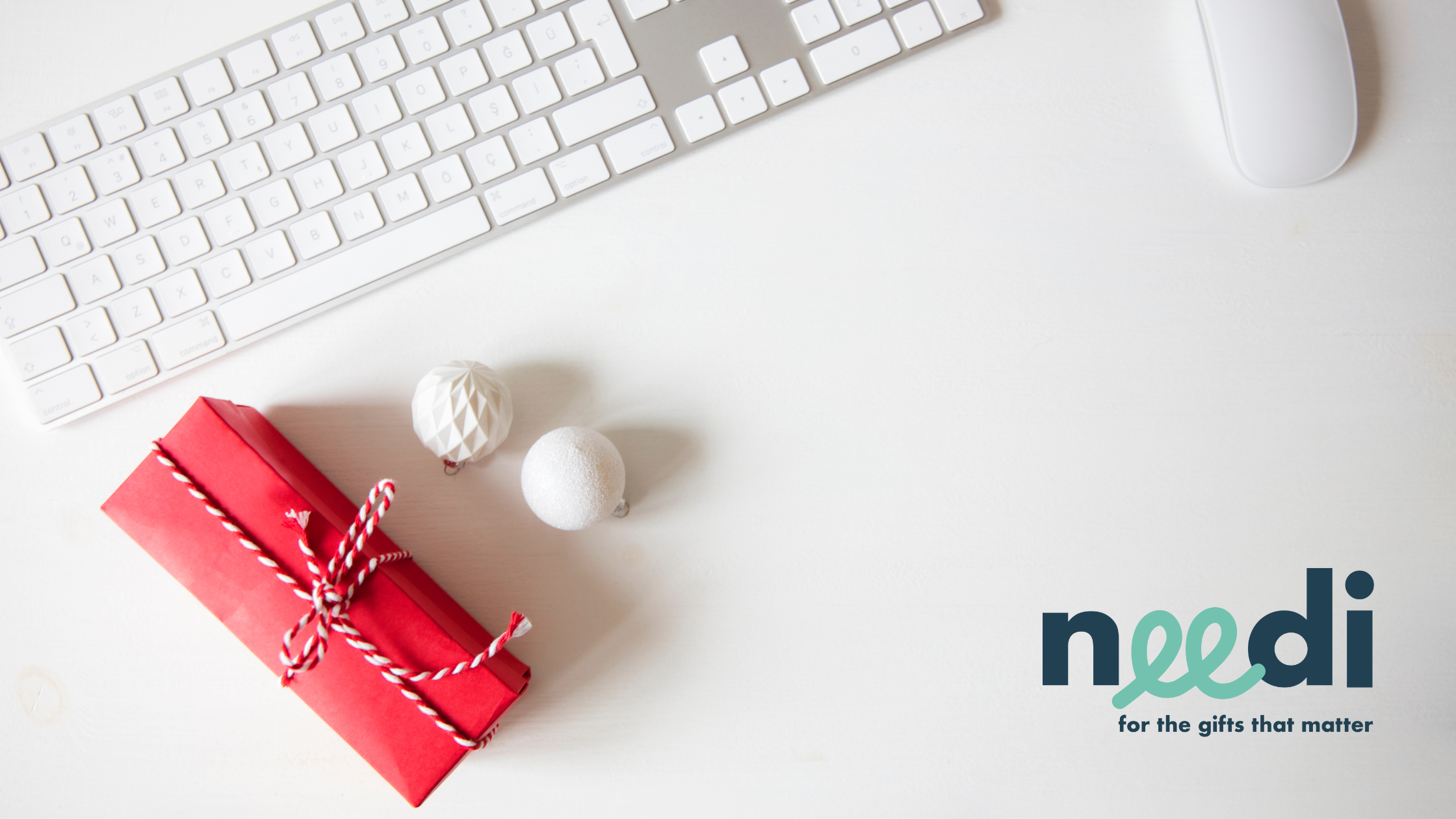 Put an extra special twist on your corporate gifts this Christmas by choosing perfectly personalised presents!
Personalised gifts gained huge popularity in the early 2000's with entire businesses and websites dedicated to putting your photo or name on any and every item possible!
As time has gone on, personalisation has become more refined and thoughtful. There's even a new term: 'Hyper Personalisation' which takes thoughtfulness to the next level. By using the intel you have about your giftee to find gifts that are truly bespoke to them.
For example, if your employee loves Batman comic books, you could commission one of our designers to create a Batman comic cover with them as the star – ideal on the wall of their home office. Perhaps a client of yours has just moved house – treat them to a home history print, they might learn things they never knew.
It's this idea of hyper-personalisation that shows just how much you've thought about the person you're buying for.
We have lots of lovely personalised gifts at needi, a few of our favourites include:
Life Story Watercolour Painting
Especially brilliant if it's their last Christmas at the company due to retirement, this watercolour masterpiece can include key moments in a persons life. A gift that'll be treasured for years to come.
Custom Board Games
Teamwork makes the dream work but healthy competition is a great relationship builder too. Gift your employees or clients a personalised board game! Guess Who, Cluedo and Monopoly can all be adapted to feature your lucky giftees. It'll definitely be one of those 'WHERE DID YOU FIND THIS? IT'S AMAZING!' gifts.
Personalised drink gift sets
For many, a bottle of their favourite tipple is the perfect Christmas present but you can now step it up a notch with these gorgeous personalised drinks hampers. Rum, Gin, Whisky and Vodka lovers are all catered for and the sets include delicious snacks and drink accessories too.
 Of course we also have lovely gifts for those that prefer non-alcoholic drinks too – take a look at our Food and Drink collection to find the ideal gift.
No time to search? Have a quick chat with one of our gift finders – they'll do all the hard work for you!
Desktop Photo Board
Giving your staff the option to tailor their own gift is another brilliant way to add extra thought, these desktop wooden photo pegboards make it easy to switch out the photo, you could even have a small selection printed in advance to get them started.
We really love one of a kind items, these desk ornaments are hand carved and make a really fun addition to any office. Buildings, transport, even animals can all be made – but order early! Our genius wood worker gets booked up fast in the run up to Christmas.
Personalised Leather Travel Wallet
This personalised travel wallet is going to be a firm favourite for those that travel for business. If you're feeling extremely generous you could even slip in a travel voucher too!
 We absolutley love finding extrememely thoughtful gifts - the kind that will make your clients and staff appreciated for years to come. Let us take the time to find those gifts for you with our free corporate gifting service. 
---