Corporate Gifting: Corporate gifts to warm up the coldest of days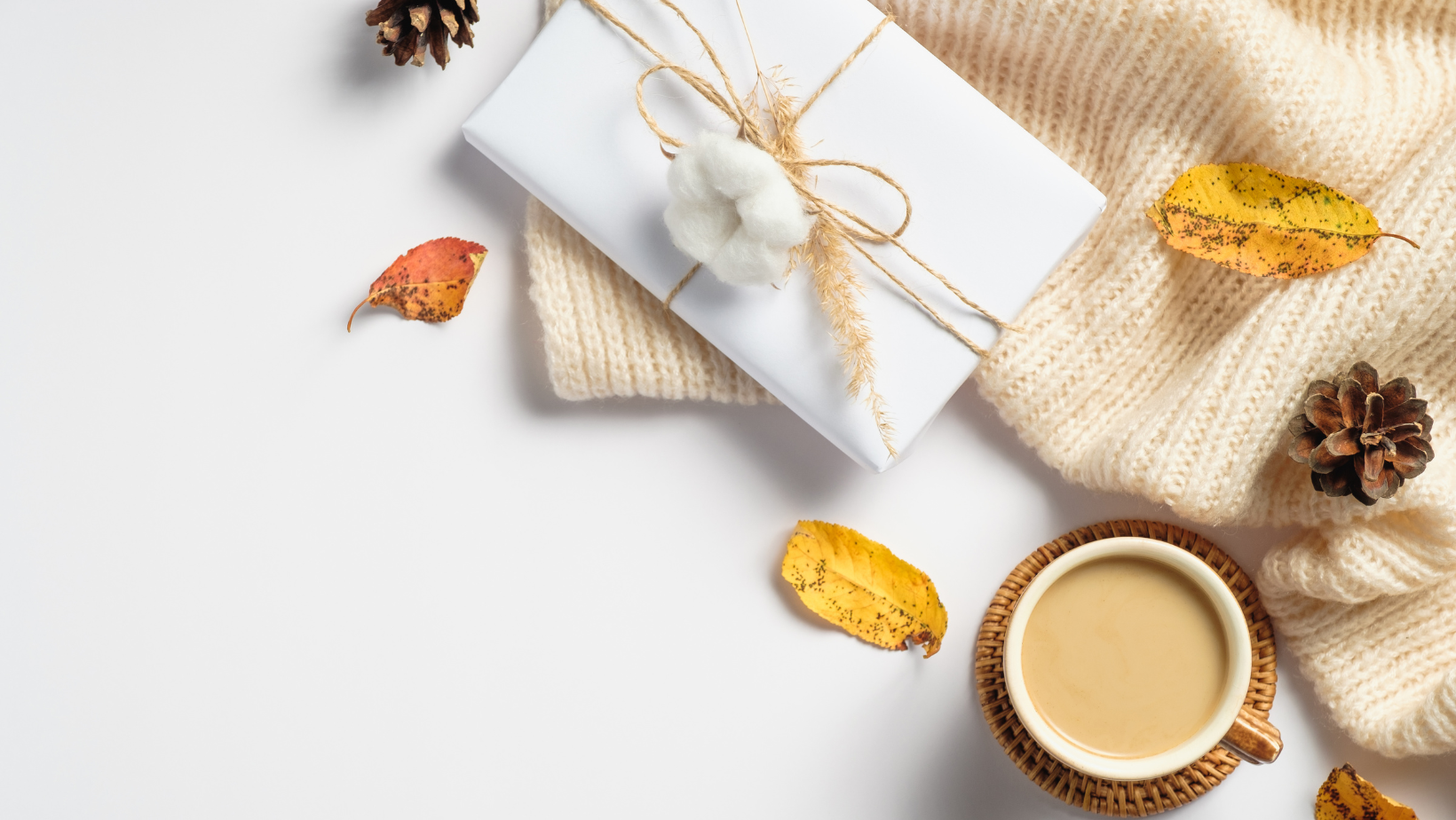 Brrrr! Is it time to dig out the under-desk heater yet?
Our hot drink quota has doubled here at needi HQ and we thought now would be the perfect time to share our favourite corporate gifts to lift the mood now the days are getting darker and a lot colder.  
Ok, how cute are these pastel ghosts? A stylish way to bring some spooky vibes to your desk!
Looking for a team outing that's seriously spooky? This Ghosts and Ghouls experience will bring to life some of the hauntings, apparitions, and myths of London! Want a scary experience closer to home? Chat to a Gift Finder who will source something freaky near you.
You'll need some snug autumn clothes for the colder weather, we love a beanie paired with a sustainably sourced hoodie for frosty walks with your team and these hiking maps will get everyone excited for an adventure! Just make sure you've got your flask in your rucksack to stay warm with.
Of course you'll need to fill your fancy flask with come lovely hot beverages, we have some fantastic tea, coffee and hot chocolate – all from independent businesses. 
Impress your team and visitors with these DIY baking kits, filling your office with the smell of freshly baked treats but with minimal effort on your part (you just add eggs and milk or a plant based alternative. That's it!)
Don't fancy getting the mixing bowl out? Order in some delicious baked goods. From branded biscuits to bespoke brownies – we've got sweet treats to make your team drool.
---