Baby shower gifts that'll make them go gaga!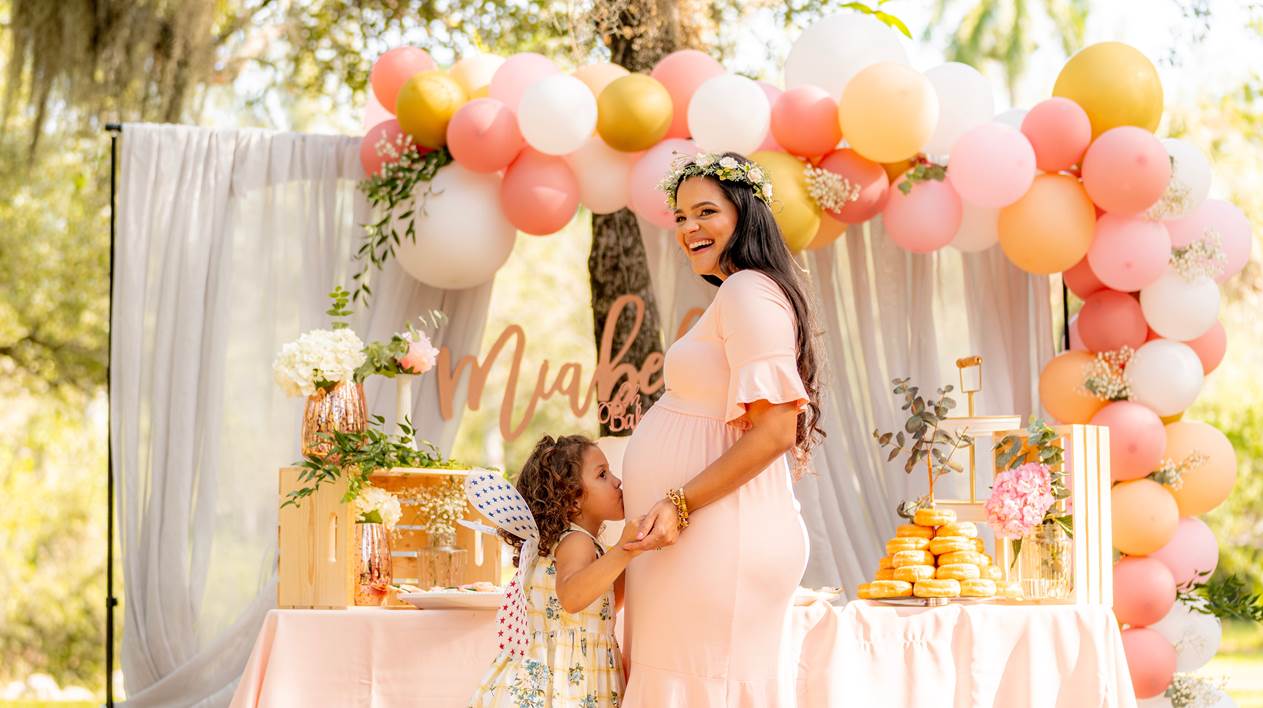 Searching for a Baby Shower gift? It's a tricky one.
Often you're not sure what gender you're buying for, a lot of different people are buying things at the same time and often the gifts are opened, one by one, in front of you at the baby shower! You'll of course want to find something brilliant. So what are you aiming for?
✔️ Something cute - you want the room to go "aaahhhh".
✔️ Something unique - nothing worse than watching an identical version of your gift being unwrapped before yours.
✔️ Something the parents will love when they first see it.
✔️ Something the parents will still love after they've used it a few times (noisy plastic baby toys, we're looking at you!).
So with all of this in mind, we've selected 5 of our favourite presents from the needi Baby Shower gift collection. 
I hate to break it to you, but babies are a bit gross! They all vomit and/or dribble, and parents spend most of their lives turning their baby's bibs back around so it sits in the right place. At least, they did, until Bibevie came along. These gorgeous, sustainably-made animal dungarees are so soft and super cute, you can pick your favourite from 5 different animals. And then you can add a bib, which secures in place, saving your friends precious time while making sure their gorgeous baba stays dry all day.
Is there anything cuter than a fresh clean baby wrapped up in a soft animal towel? We're not sure there is. These gorgeous hooded towels from Bathing Bunnies are really soft, and lasts babies for at least a year. And with the extra option for personalisation, this is one super sweet gift.
If you're not sure what gender the baby is, this welcome baby hamper by Babyblooms is a fabulous choice - it comes with stay-on socks and mittens wrapped up to look like flowers, muslins, and a gorgeous bunny - a real wow gift. It's a little bit pricey so perfect for splitting with friends.
This gorgeous crocheted set comes with a cute little hat (with ears!) and baby boots. They're handmade by Bagel Face and so snuggly and warm, perfect for keeping tiny toes snug. Is there anything more adorable than a baby in boots? We think not.
SAFARI MOBILE - £58 
If you love a bit of room decor, look no further - this gorgeous handmade safari mobile from Handmade Scandi will be a much-loved gift. Perfect for decorating a new baby's room, that'll give them something to look at whilst the nappy changes are going on!
And if you're still not sure, we'd love for you to try out our gift matching service.
With just a few key details, we can find you the perfect presents within your budget. It's free, fun and a little bit genius, even if we say so ourselves.
---