What kind of gifts should you buy for Someone Celebrating Diwali?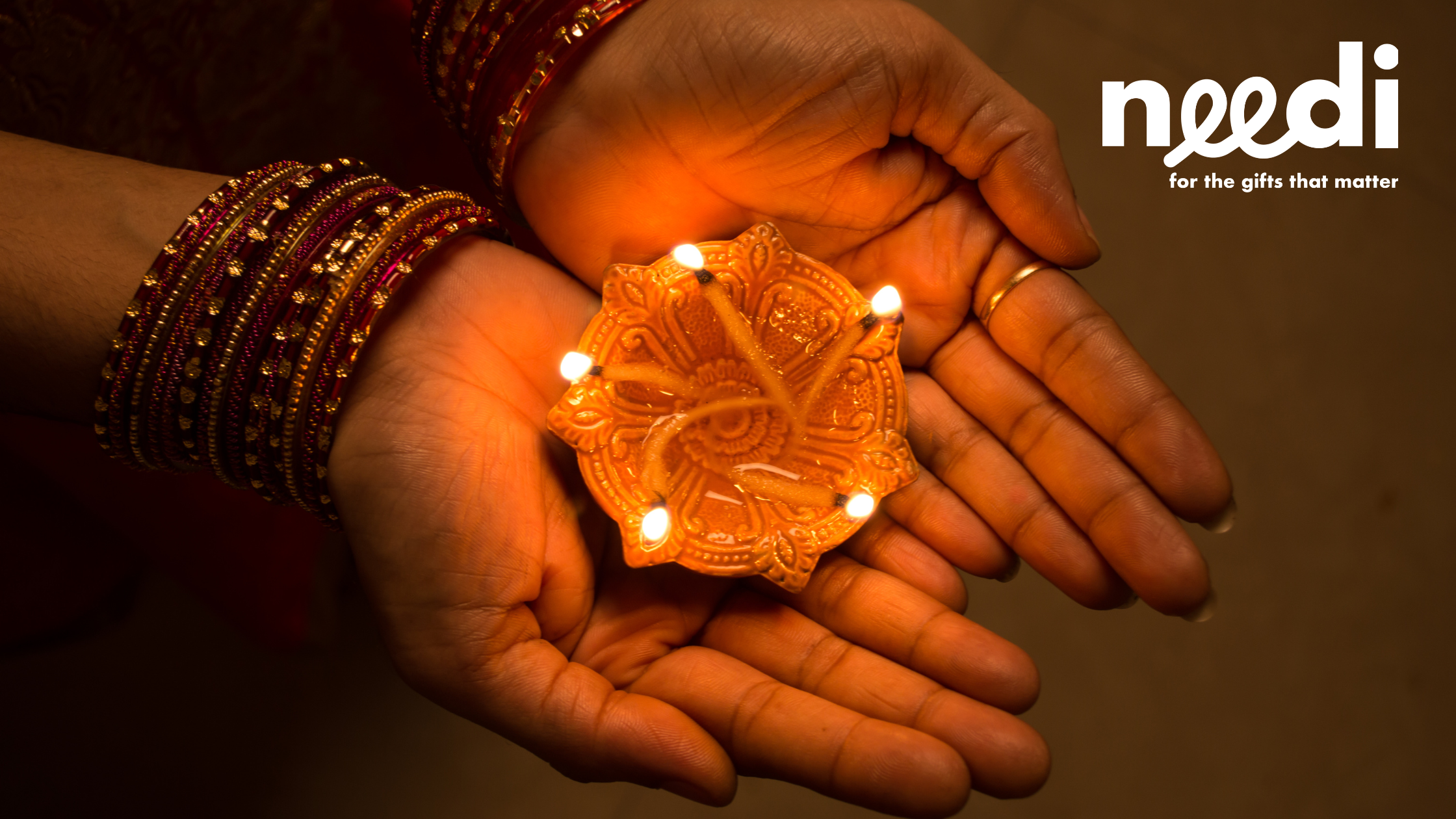 When it comes to celebrating Diwali, finding the perfect gift is a beautiful way to share in the joy and festivities of this auspicious occasion. Whether you're looking to surprise a colleague, friend or family member, thoughtful gifts can make Diwali celebrations even more special. 
Here's a selection of some of our favourite, meaningful Diwali gift ideas that are sure to light up anyone's celebrations and warm their hearts:
Decorative Diyas and Candles: Diwali is the Festival of Lights, and what better way to honour this tradition than by gifting beautifully crafted diyas (oil lamps) or decorative candles? These symbolic items not only illuminate homes but also represent the victory of light over darkness.
Gift idea: Marbled Jesmonite Mineral Stone Candle Holder
Sweets and Treats: No Diwali celebration is complete without indulging in an array of delectable sweets and treats. Gifting a box of assorted traditional Indian sweets, such as laddoos, barfis, or gulab jamuns, is a delightful gesture that adds sweetness to the festivities.
Gift idea: Diwali Cookies

Personalised Gifts: Adding a personal touch to your gift can make it even more meaningful. Consider personalised gifts such as engraved photo frames, custom-made jewellery, or monogrammed accessories. These gifts show that you've put thought into creating a unique and cherished present.
Gift idea: Personalised Silver Initials Monogram Cufflinks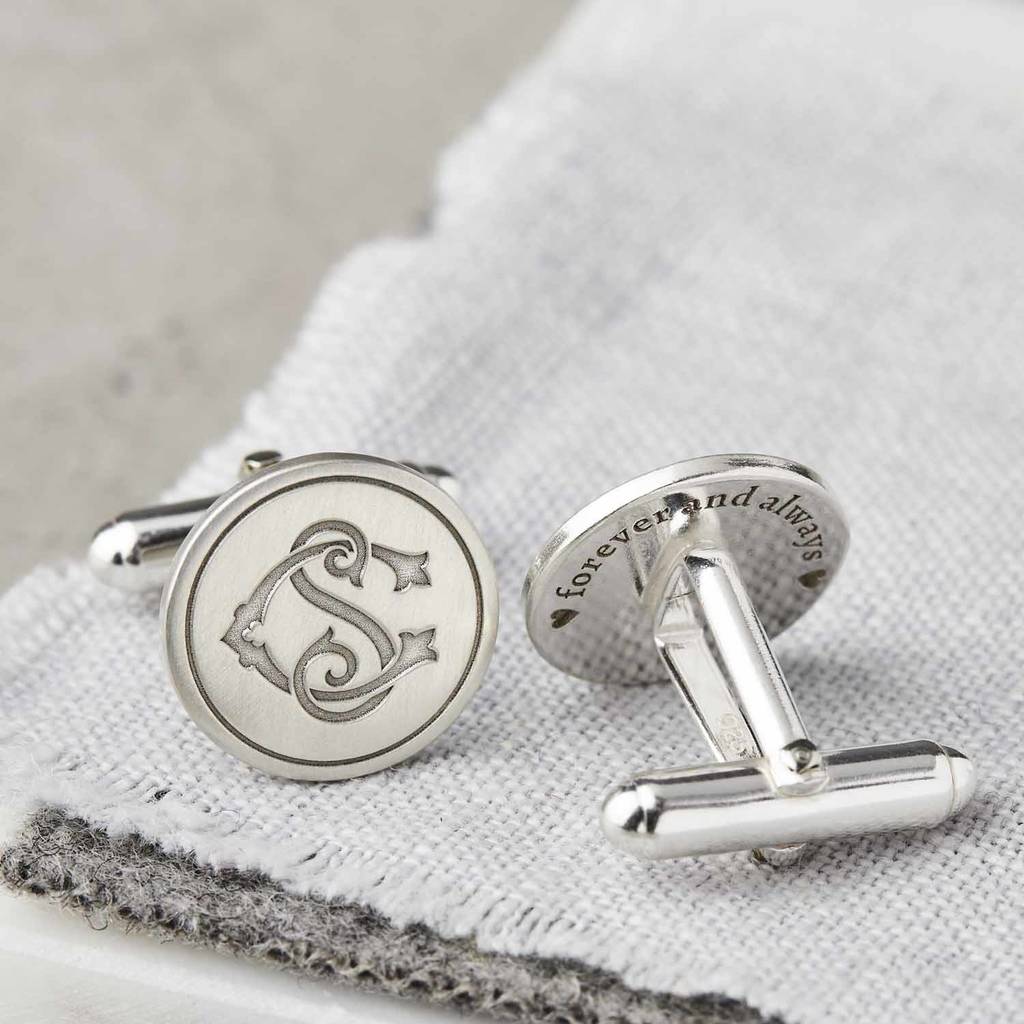 Festive Attire: Diwali is a time when dressing up is a must. A set of traditional Indian attire, such as a beautifully designed kurta or a stunning saree, can be a fantastic gift choice. Your recipient will appreciate the gesture and have the perfect outfit for the celebrations.
Gift idea: Topkapi Earrings
Home Decor: Diwali often involves sprucing up homes with vibrant decorations. Gifting elegant home decor items like intricate rangoli stencils, wall hangings, or ornate lanterns can help your loved ones add a touch of Diwali charm to their living spaces.
Gift idea: Floral Wreath Making Kit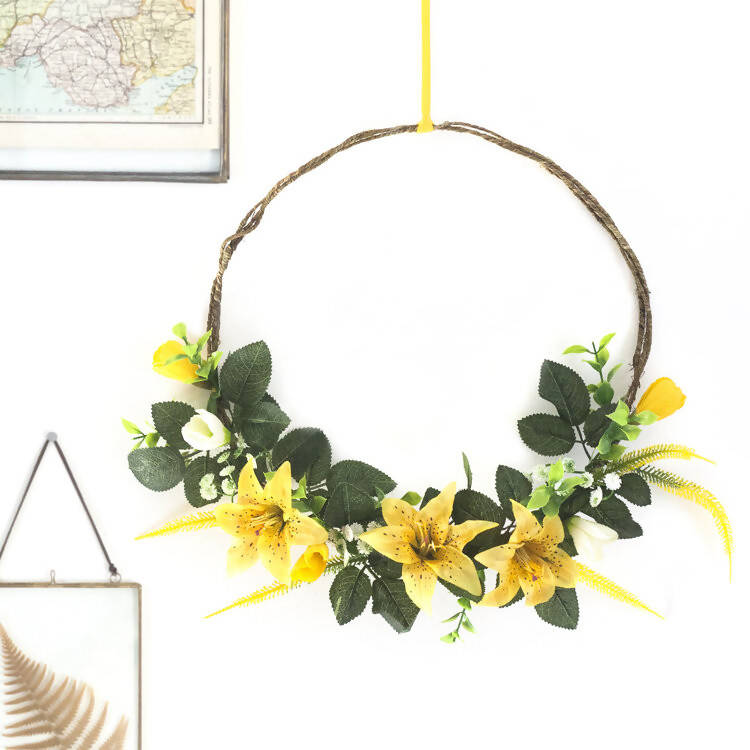 Wellness and Relaxation Gifts: Diwali is also a time for relaxation and rejuvenation. Consider gifting wellness items such as scented essential oils, aromatic candles, or spa gift sets. These gifts promote a sense of tranquillity and self-care during the festive season.
Gift idea: Botanical skin and hair care gift set

Gift Cards or Vouchers: If you're unsure about their preferences, a thoughtful gift card to a favourite restaurant, spa, or shopping outlet can give them the freedom to choose what they truly desire.
Gift idea: https://needi.co.uk/products/needi-gift-card
Traditional Pooja Accessories: For those who appreciate the spiritual significance of Diwali, gifting traditional pooja (prayer) accessories like incense holders, idols, or sacred books can be a meaningful way to enhance their festive rituals.
Gift idea: Personalised Wooden Book Keepsake Box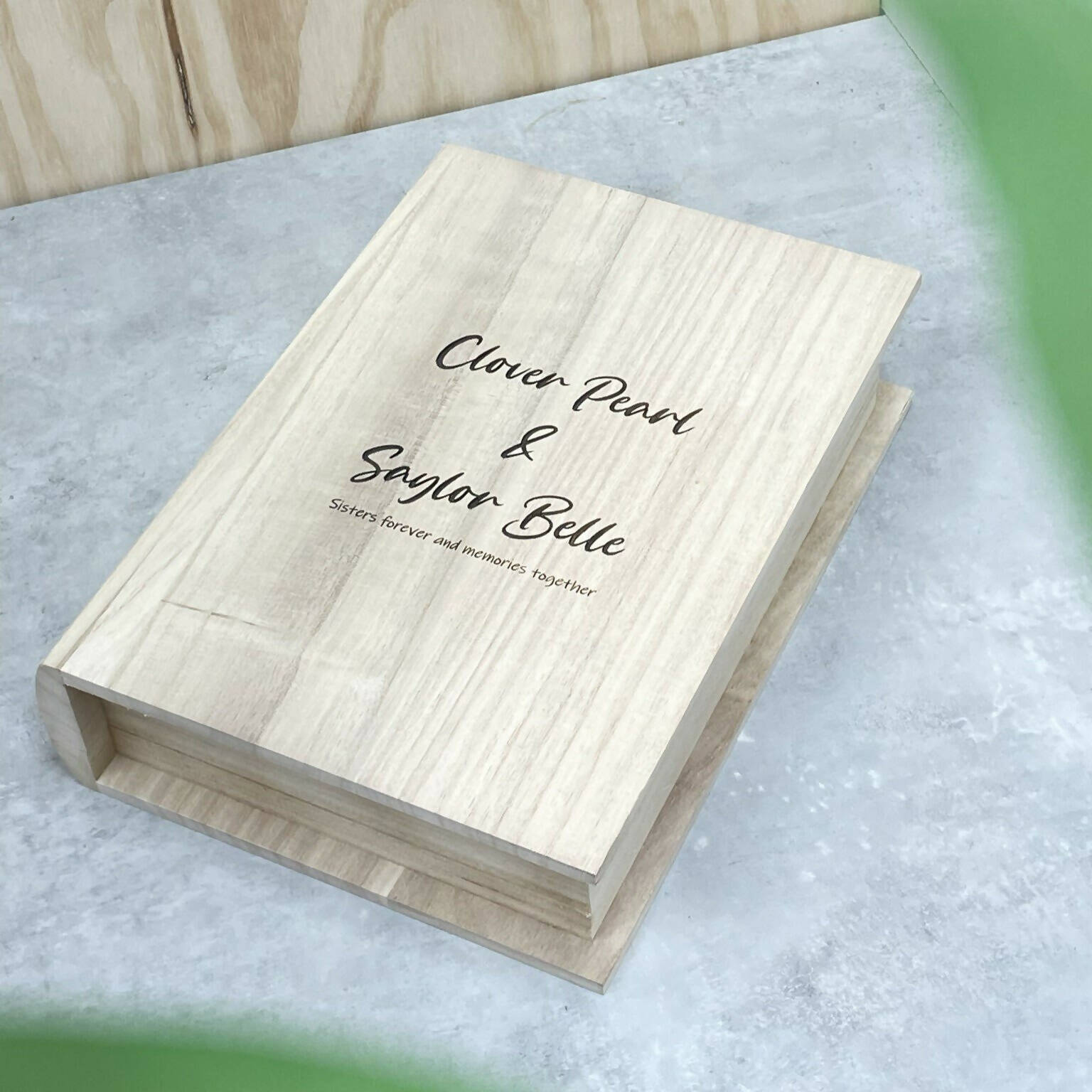 Tech Gadgets: In today's digital age, tech gadgets like wireless earbuds, smartwatches, or portable chargers can be practical and appreciated gifts, especially for those who love staying connected.
Gift idea: 3-in-1 Portable LED Lamp with Bluetooth Speaker & Wireless Charger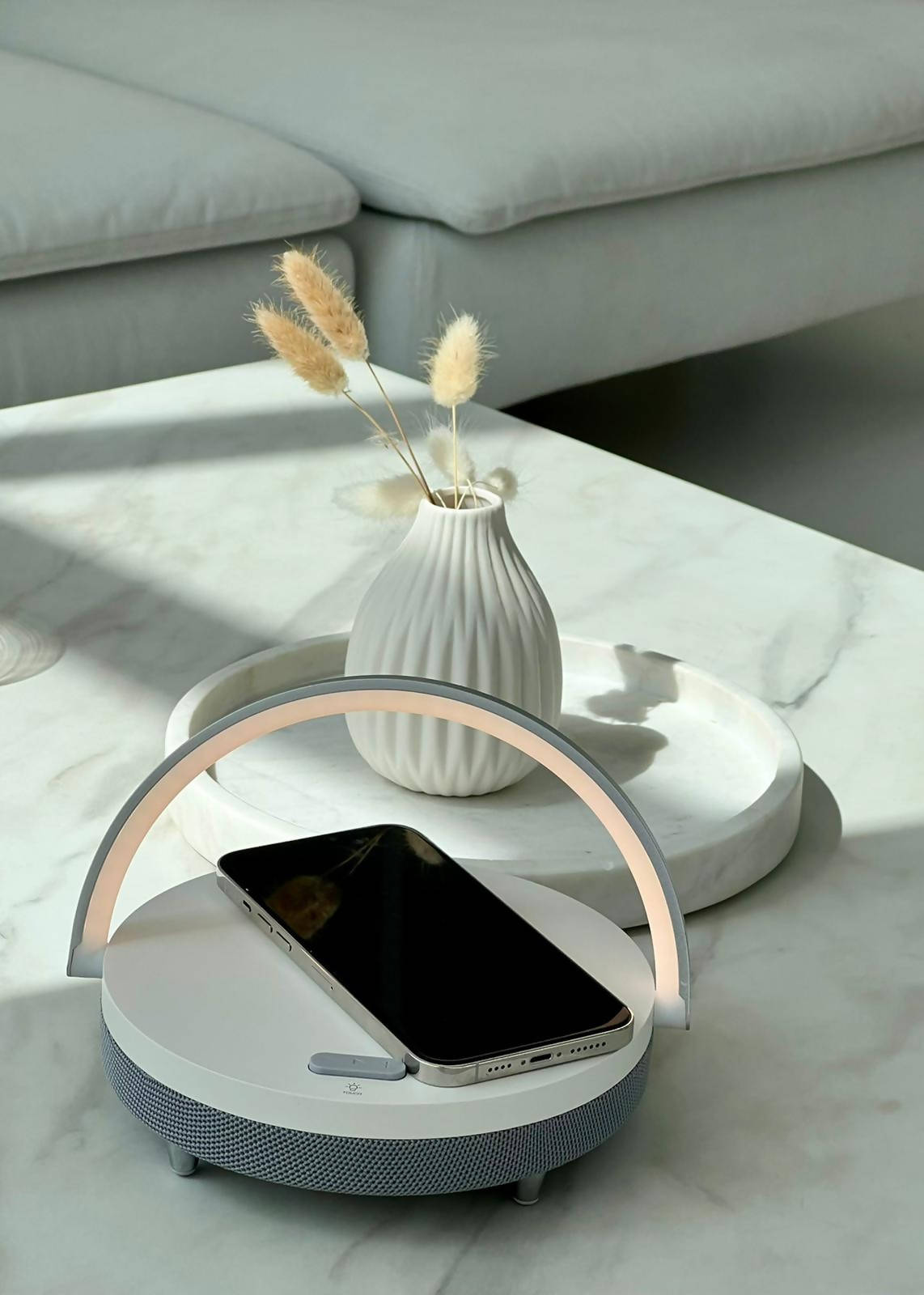 Charitable Donations: Diwali is a time of giving, and making a charitable donation on behalf of your recipient to a cause they care about can be a heartfelt and impactful gift.
At needi we're proud sponsors of Make-a-Wish; donations can be made here. 
Remember, the essence of Diwali is to spread love, joy, and positivity. Regardless of the gift you choose, the thought and care behind it will make it truly special and memorable for the person celebrating this beautiful festival.
---