OooOoooh! Gifts for Halloween and Autumn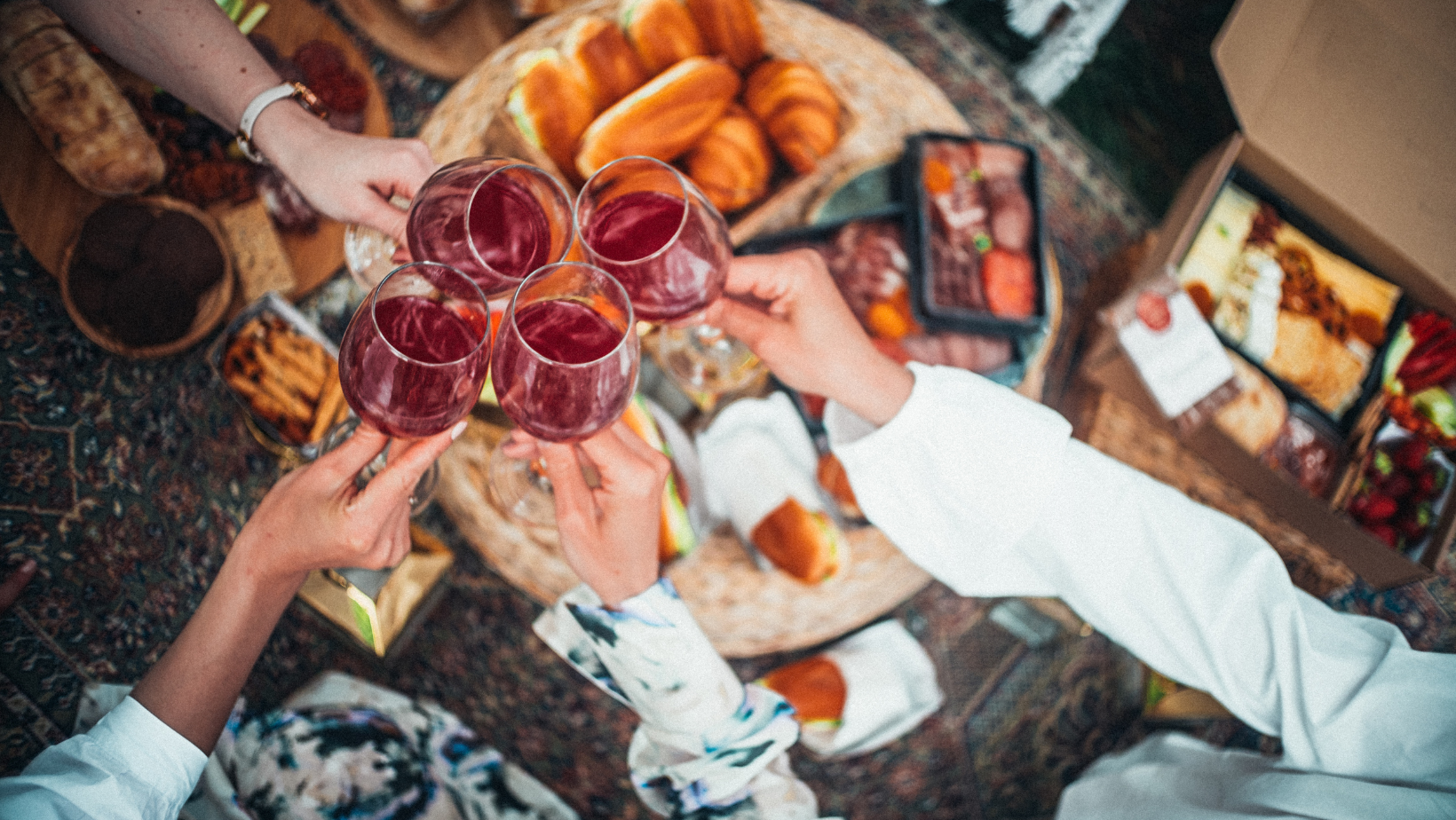 Brrrr! You can really feel the temperature change can't you?
We're getting our big coats out and stocking up on hot chocolate here at needi and we thought now would be the perfect time to share our top gift picks this autumn – as well as a few Halloween accessories too!
This autumnal wreath makes a gorgeous addition to your home, perfect for subtle Halloween décor too with it's sweet little pumpkins. The best part? You make this wreath yourself! This crafting kit is a lovely way to relax on your own or as a family activity.
Speaking of family, reading together is such a special way to bond and these gift sets really do bring a book to life! They include accessories that complement the stories, bringing tall tales out into the real world. We have Halloween themed stories for little ones and bigger ones.
Ok, how cute are these pastel ghosts? A stylish way to bring some spooky vibes to your home!
Looking for an outing that's seriously spooky? This Ghosts and Ghouls experience will bring to life some of the hauntings, apparitions, and myths of London! Want a scary experience closer to home? Chat to a Gift Finder who will source something freaky near you.
You'll need some snug autumn clothes for the colder weather, we love a beanie paired with a sustainably sourced hoodie for frosty walks. If you're the kind of person (like us) who has a wardrobe full of clothes but nothing to wear, try a session with a stylist. Jenny will come to your home and help you go through the items that make you look your most fabulous self and which ones are best being donated to charity or recycled for someone else to enjoy.
Tell the neighbourhood that you're a Halloween friendly household with this ornamental wooden Halloween decoration.
Get ready for the inevitable visitors over the weeks leading up to Christmas by stocking up on delicious food and drink.
These boxes of wine are great, not only do they look lovely they last for weeks! A great way to have wine on tap without going through bottle after bottle.
Impress your friends and family with these DIY baking kits, filling your home with the smell of freshly baked treats but with minimal effort on your part (you just add eggs and milk or a plant based alternative. That's it!)
One of my favourite cold weather activities is to curl up on the sofa with a good film but we couldn't possibly enjoy our favourite flicks without some delicious popcorn.
If you're the kind of family that likes a bracing walk, these hiking maps will get everyone excited for an adventure! Just make sure you've got your flask in your rucksack to stay warm with.
Winter wax melts are a must for bringing a cosy atmosphere into your home, this set includes Winter Frost, Chestnuts & Brown, Candy Cane and Sweater Weather* scents.
 *Wondering what sweater weather smells like? "An incredible fresh scent that blends crisp juniper berries and sage with notes of eucalyptus, sweet spearmint and dewy woods." Mmmm!
---