Embracing Interns: Making Them Feel like part of the team with thoughtful corporate gifts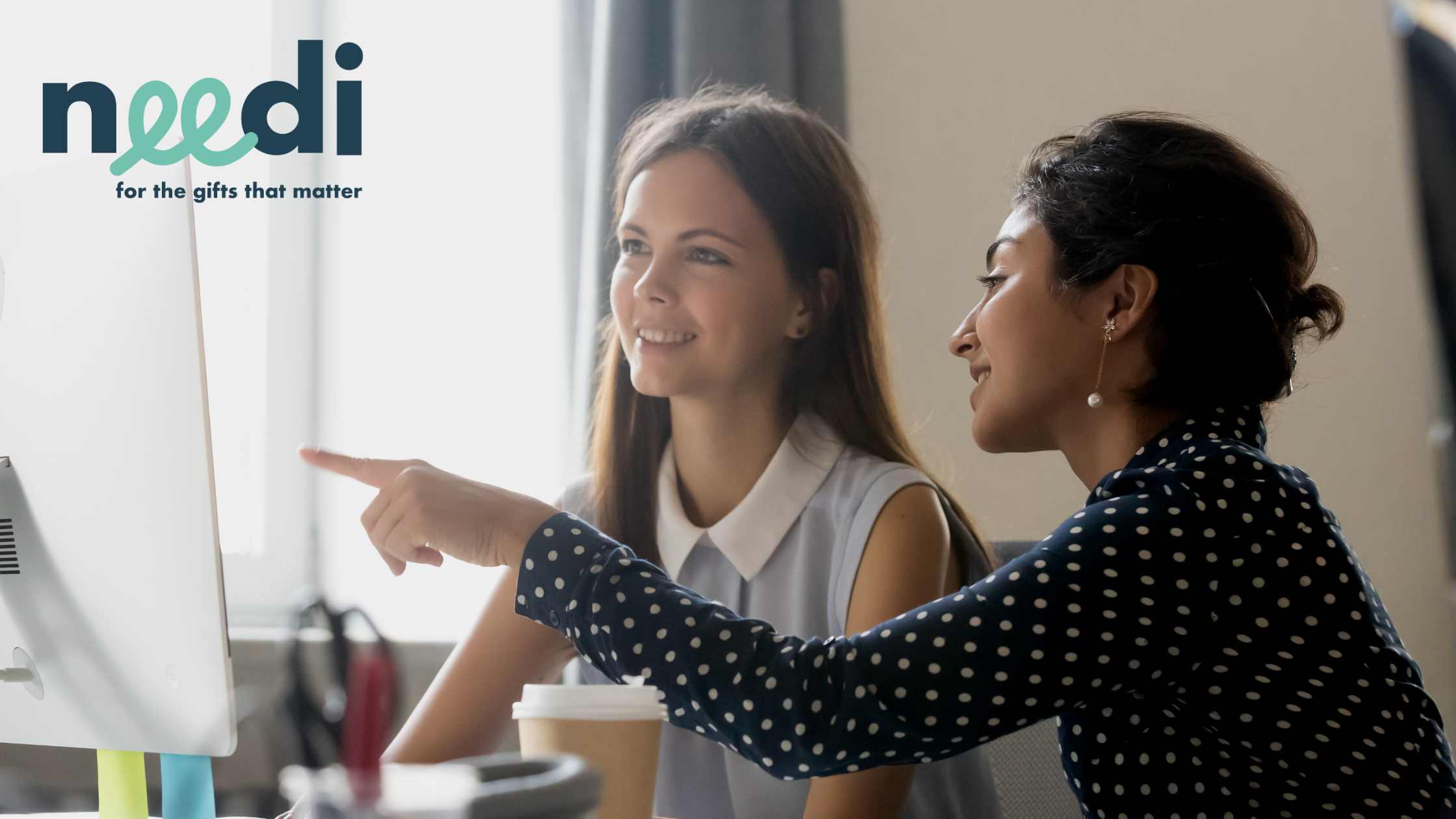 Internships bring a spark of magic to companies, infusing fresh ideas and energy. Yet, starting a new Internship can be nerve-wracking. That's why creating a warm and welcoming environment makes them feel valued and motivated.
They're like little superstars with boundless energy and innovative ideas. They're the future leaders and change-makers, and having them around is a win-win - your company gains a fresh perspective, and they get a taste of the real world.
So, to make sure you make them feel part of the family from day one, we are sharing our top tips and fantastic welcome gift ideas.
Make them feel welcome:
Friendly Welcome Emails: Sending out a warm, personalised welcome email from the team is a great way to break the ice and show interns they're already part of the gang.
Cosy Workspaces: Spruce up their workspace with a touch of cosiness and a hint of "you belong here." Add some company swag and a handwritten note to make them feel extra special.
Orientation Fun: Host an orientation day full of fun facts, office tours, and yummy treats. It's a fantastic way to introduce them to your company culture.
Mentorship & High Fives: Pair each intern with a mentor to guide and cheer them on throughout their journey. Regular check-ins and 'well dones' can work wonders in building their confidence.
Real-Deal Projects: Give interns real projects that make them go, "Wow, I'm making a difference here!" It boosts their spirits and shows you trust their talent.
Feedback with a Smile: Regular feedback sessions help interns learn and grow - praise their wins and cheer them on.
Show them some love:
Corporate gifts can say many things, like welcome to the team or you're doing a fantastic job. Here are some of our favourites that say just that:
Personalised Swag: A hoodie, water bottle, or mug with their name on it? Now, that's great company gifting!
Books for Growth: Gift them inspiring books on career success and self-improvement to fuel their passion.
Sweet Delights: Surprise them with a delightful assortment of chocolates, sweets, or brownies to brighten their workdays.
Office Essentials: Funky stationery or cool tech gadgets make everyday work more exciting!
By making your interns feel welcome, valued, and appreciated, you're creating a nurturing space for their growth and development. By embracing the opportunity to shower them with mentorship, sweet treats and corporate gifts, you're establishing a fantastic internship experience for you both and helping inspire our world's future leaders!
---