Corporate Gifting: Love languages at work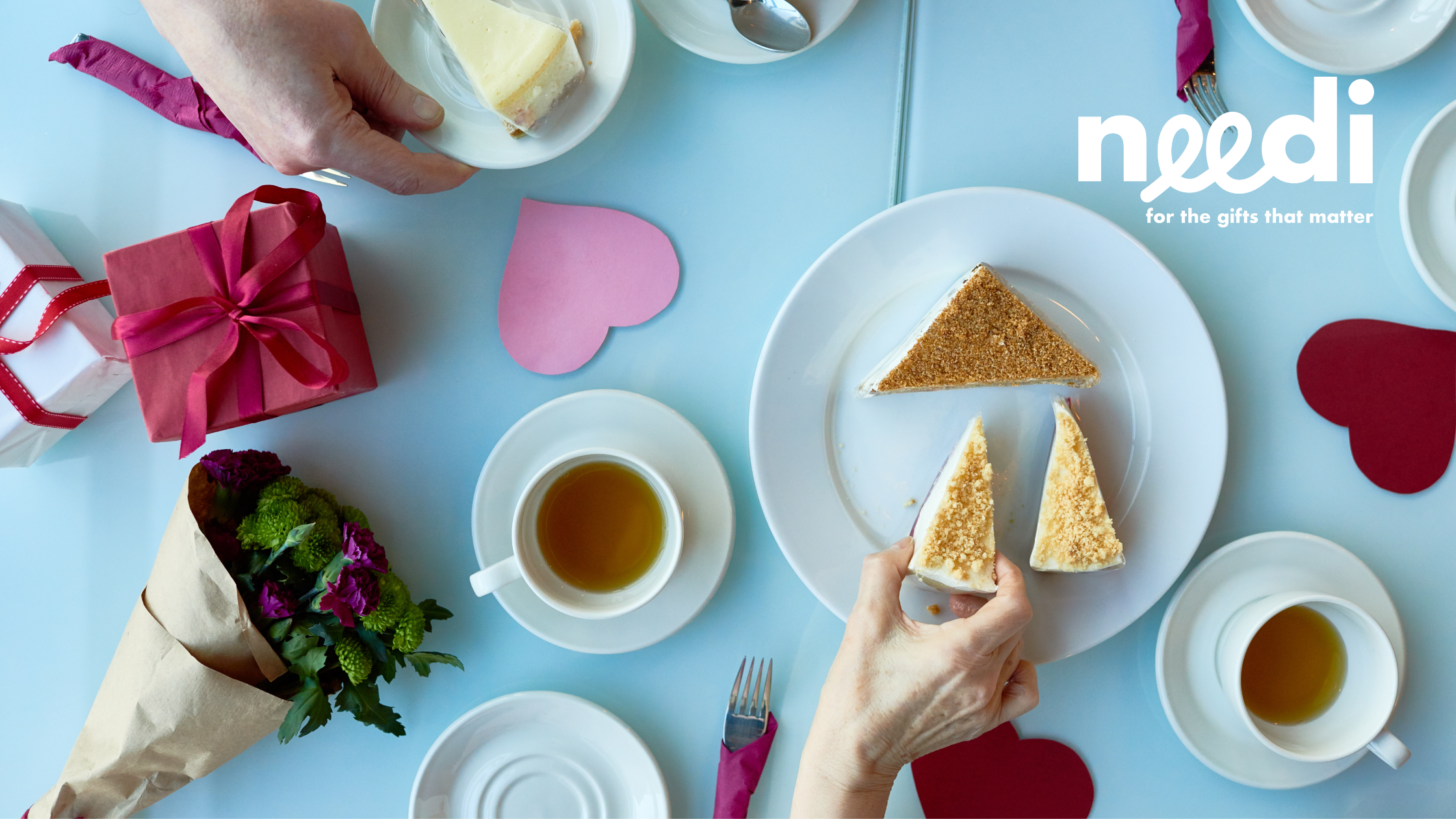 On average, we spend 1800 hours a year at work (roughly 90,000 hours across our working lifetime), so it's important for us to feel valued and dare I say it - loved, at work!

When you think about it, work is like a marriage, your team (and customers) see you at your best and worst on a daily basis, and you've vowed to be there almost every day - at least for a few years. As with any relationship, it's essential for our emotional and physical wellbeing to feel seen, heard, valued and secure. So, paying attention to our own and others' love languages can help us feel happier in our roles, increase productivity and reduce staff turnover.

The concept of love languages was developed in 1992 by Dr. Gary Chapman and comes from his book 'The 5 Love Languages: The Secret to Love That Lasts'. It has since been adapted alongside Dr. Paul White into a book and training system for businesses called 'The 5 Languages of Appreciation in the Workplace'.

Acts of Service
One out of five employees have Acts of Service as their primary love language, meaning actions really do speak louder than words. So why not make someone's day by assisting with demanding assignments, troubleshooting technical issues, or picking up the afternoon coffee.
Perfect needi Gift Match: Make them a cuppa in this personalised mug
For people who love receiving gifts, it isn't about the monetary value it's about the message that gift conveys. If you are planning on giving a gift, pay close attention to their interests and reflect those in the present you choose - make the person feel seen, not just for what they do, but for who they are.
Perfect needi Gift Match: Leave this Self Care Weekly Planner on their desk
For some, nothing beats good old-fashioned professional facetime, a simple drop by to check in on them during the workday, or going for a lunchtime stroll can have a massive impact on that team members productivity and attitude, as they will feel seen and heard.
Perfect needi Gift Match: Take them for a lovely lunch
Who doesn't feel happier and more productive when someone tells you, you're fantastic and are doing a wonderful job? Boosting confidence by verbally praising is a great thing, as you can express your gratitude in various ways, including one-on-one conversations, in team meetings, via email or note and even social media posts.
Perfect needi Gift Match: They'll love these affirmation cards
This might not be for everyone (so always check what people are happy with), but for those who thrive off of physical touch, high-fives, handshakes, fist bumps, and pats on the back can really brighten up their day.
Perfect needi Gift Match: Treat them to an in office massage therapist


Over the last few weeks the needi team have taken the workplace love languages quiz, and it's been amazing to see the transformation in how we now communicate with one another. It's also given us a clearer understanding of our team's needs when it comes to us treating them to a little gift every now and then.

If you'd like help with your staff gifting needs and tying it in with their love languages, why not have a chat with either Will, Tia, or Steph as we'd love to help you out.
---