Christmas Gifts you need to order right away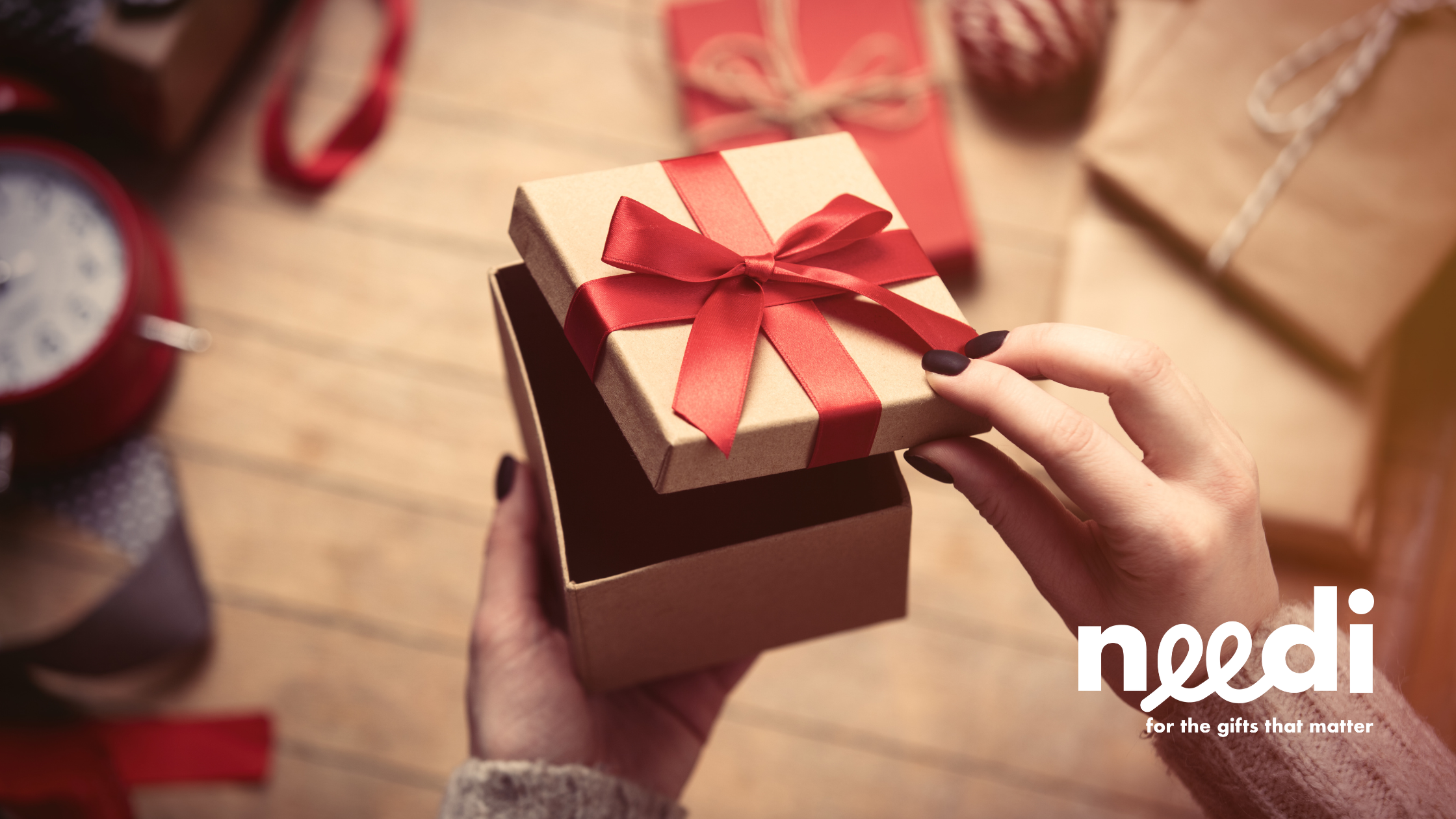 If you're reading this then you're already ahead of the game when it comes to finding the perfect Christmas presents. And with good reason! Royal Mail are expected to strike over the next few weeks and couriers are experiencing delays up and down the country.
So our recommendation is to start your Christmas shopping right here, right now! Especially if you want super special gifts for your favourite friends and family.
We've curated a selection of incredibly thoughtful, unique gifts that can only be ordered for a limited time. Order right away so that they can be created by our independent merchants and delivered well in advance of that magical Christmas morning.
Wonderful Watercolours
An amazing watercolour representation of the story of their life, highlighting key places, buildings and events.
You can add your favourite places whether that includes houses, pub, restaurants, sports venues or scenic views; whatever you like! This gift is an absolute tearjerker.
Last order date: 20th December
Brilliant Board Games
Custom Monopoly, Cluedo and Guess Who board games will absolutely thrill your friends and family this Christmas. You could even keep it a secret until after dinner and surprise everyone with a board game featuring their very own faces!
Last order date: 16th December
Elegant Earrings
Beautiful polymer clay earrings that look good enough to eat. Each pair of are designed and handmade in East London, these lightweight clay earrings are coloured, rolled, hand cut, baked, drilled, sanded and assembled with lots of care and love. Each pair is unique making them extra special.

Last order date: 15th December
Great Gift Sets
Everyone loves a thoughtful gift that's personal to them, whether boot bags or fresh face sets, our lovely merchant The Alphabet Gift shop have a perfectly personalised present to suit your giftee.

Last order date: 21st December

Enlightening Lighting
Lighting can transform a room but it's often something we forget to budget for. Treat someone you love to this quirky lamp with a huge choice of internal lettering. If it were team needi, we'd probably choose 'Love' and 'Wine' for our lamps…

Last order date: 15th December
Perfect Paintings
What could be more special than a unique work of art? Acrylic Artist Sean can paint from a photo you provide or you can name the location and he can surprise you! For portraits including pets you can provide a photograph.

Last order date: 10th December
Stunning Silver
Jewellery is always a sure winner at Christmas time, these Personalised Sterling Silver Necklaces are so lovely. A fantastic way to keep loved ones close to your heart every day.
Fabulous Furniture
Beautiful, high quality furniture is a timeless gift that anyone would be happy to receive. Practical phone holders, fancy guitar stands and even tables – Pintail Studio make everything in their Nottinghamshire studio just for you (or your lucky giftee!)
Terrific Travel Gifts
Travel is a lot of peoples favourite thing to do and so a gift that goes hand in hand with wanderlust is always well received. Perhaps there's a special place for you and your partner or a friend is leaving to go on an adventure, these personalised location gifts make a brilliant present that'll make them say 'Oh where did you get this from? It's brilliant!'.

Last order date: 19th December
Cracking Comic Books
We're all the stars of our own show but now you can make them the hero in their own lives!
Cracking comic books featuring your loved ones are an excellent gift for the person who already has everything. They'll have a great time flicking through their personalised comic book on Christmas Day.

Last order date: TBC

Order your personalised gifts right away to ensure they arrive on time for the big day!

Of course, if you're reading this on December 24th we'd recommend our last minute collection! It's never too late to show how much you care.
---