5 Lovely Tips For a Stress-Free Valentine's Day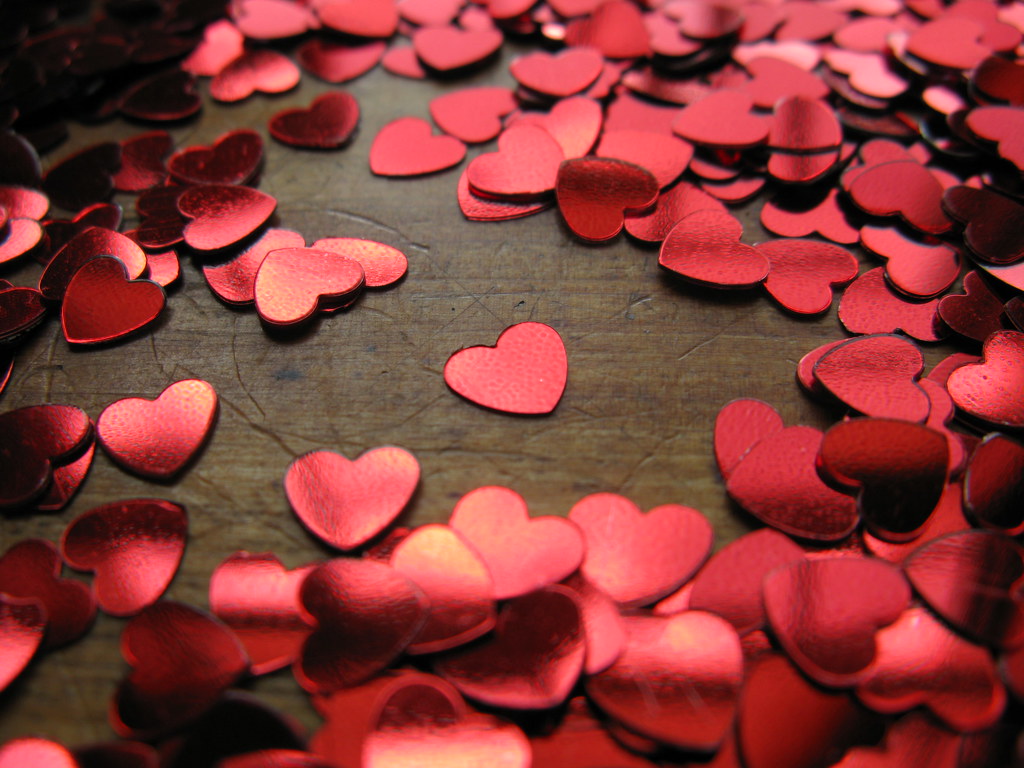 Choosing a heart-felt, feel good gift ahead of Valentine's Day can sometimes be a little bit stressful! The choice is huge, you're not 100% sure what they actually want/need, but you know your other half wants to feel like you've thought about them. Lizzie Scholes, Head of Feel Good at needi.co.uk shares her FIVE tips for a stress-free shopping trip ahead of Valentine's Day this year.



1.       Preparation is key

By starting early you'll give yourself plenty of time to weigh up your options and ensure any personalised gifts arrive in time for the big day. Start by writing a list, think about all the things they love and the things you love about them. This is a great starting point to help the gift ideas flow.  

2.       Plan your budget

Consider your budget and stick to it! If you haven't decided how much you have to spend, your gift shopping will be more time consuming and a lot more difficult. Once you have a figure in place you can often filter by price when shopping online, which will present you with a selection of products all within your price range. Which leads us nicely on to point three…


3.       It's not all about the money, the thought does count

Valentine's Day is about romance and romance shouldn't be tied to a price tag. There are so many amazing gifts that'll really show how much you care. It could be a memory book of your relationship together, vouchers relating to chores you will commit to doing for the next six months, a recipe box for a home cooked meal or even a special day out together (quality time together is one of the best presents). 


4.       Think about your partner, what they love and what they would want 

For some ladies, to receive a fabulous bouquet of fresh flowers is all they need to bring a smile to their face but for others diamonds truly are a girl's best friend. Understanding your partner and knowing the type of person they are really does make Valentine's shopping so much easier. Quirky, personalised and unique gifts are really thoughtful and will show your giftee how much thought has gone into selecting a present - making them feel really loved. Although sometimes these can be a little harder to find, especially if you don't know which independent brands to look out for. (That's what we're here for!)


5.       Final Thoughts

Gift shopping can be stressful, especially if it's your first Valentine's Day together. By starting early, sticking to a budget and having a plan in place you can relieve some of the pressure and make ​shopping for the perfect gift a much nicer experience.


Still stuck for ideas? needi offers a personalised gift matching service, along with over 400 independent brands to shop from. A video message can also be sent with your gift, adding that extra personal touch.

Lizzie Scholes, Head of Feel Good at needi.co.uk shares her top THREE Valentine's Day picks:

Letterbox Flowers, prices start from £35


Year of Dates, prices start from £34

I Bloody Love You Valentine's Chocolate, prices start from £9.95


---