4 ways to be terrific at corporate gifting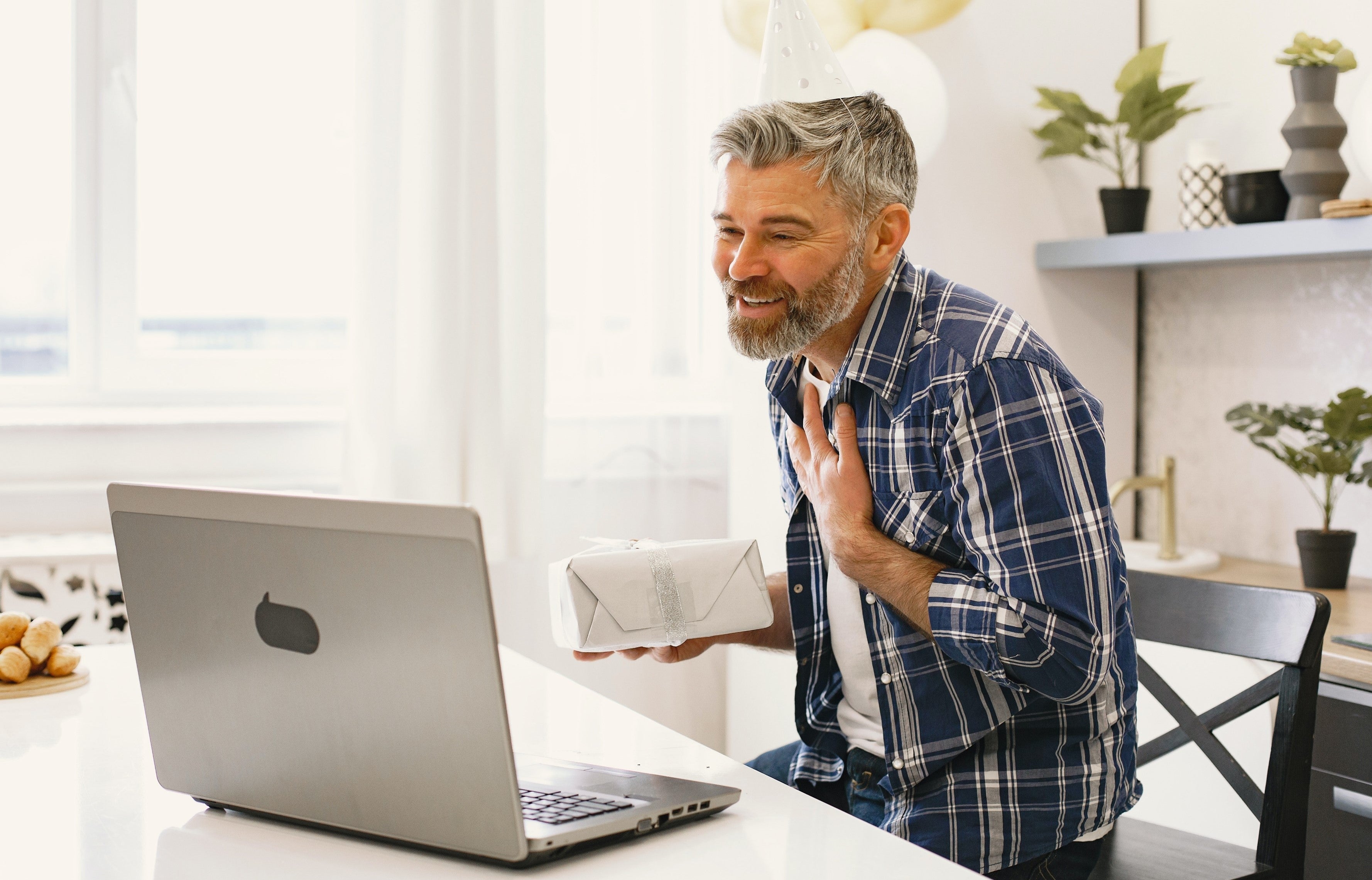 If you're reading this, it's clear that you care about your people which means you're already better at buying gifts than you think you are. 
Finding presents for your team and clients can be really tricky. In fact, it can result in hours spent combing the darkest reaches of the web hoping you can find a gluten free, vegan, cost effective, branded thingymajig that will suit everyone. Plot twist: that doesn't exist. 
But don't panic, we've got some terrific tips for you when it comes to corporate gifting…
Logo no-go
Don't just slap the company logo onto a baseball cap/stress ball/laptop bag - that's not a gift for your team, that's you trying to build brand awareness. Instead, get a beautiful box of goodies they'll actually enjoy and have the lid of the box branded. Or give them something useful like a lovely notepad with their name and the company logo engraved onto the cover. There are ways of branding gifts that people will enjoy and keep rather than sticking straight in the bin. 
Don't fudge the budget
If you don't have a limitless budget (let's face it, who does?) then the gifts you give don't need to reflect that. We have lots of budget friendly options. Like these brilliant biscuits which can be designed to fit your brand. We know our marvellous Merchants really well so if you see something on the needi site that you'd like to alter to fit your brand we can reach out to them on your behalf!
Who are they?
Have you thought about who you're buying for? You wouldn't feel very valued if you were handed a bottle of red wine when you've not touched a drop in years. With our corporate gifting service, we can collate information for each person in your team to ensure we find the perfect presents for every individual. 
Stand out from the crowd
Delight and surprise your people and clients with truly unique gifts. A babysitter gift voucher for the parents that deserve a break, a beautiful crystal phone grip for the social media manager who has their phone glued to their hand. You know your people, we know great gifts - together we can spread some serious joy!
Use a perfect present picker
If you want to make your life easier and your people happier, book in a chat with our corporate gifting geniuses. They'll do all the heavy lifting (or the heavy gifting) for you. We'll still let you take all the credit and we'll even send you a free gift when you place a corporate order because we're lovely like that. 
---